Tagged Resources began in 2010 with the origins of the business starting much earlier than that in 1996 when the two founding partners started to dream of owning their own business. We have stayed true to our values and are an independently owned business with ambitious plans to build a strong reputation supplying talented individuals into leading Retailers, Manufacturers and Suppliers on a nationwide basis.
We provide a friendly and open recruitment service that is efficient and meets individual needs, taking the work and stress away from the recruitment process saving you time and money whilst providing value through the quality of our service.
Teamwork
Passionate about our customers, with a fun and friendly team of like-minded individuals who have shared professional and personal values, conscientious, ethical and enthusiastic about what we do.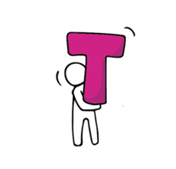 Ambition
To be a national, market leader, respected in the retail sector, growing the business through industry knowledge and best practice. Nurturing talent, training and promoting from within.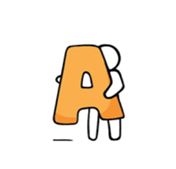 Greatness
Maintaining a professional standard in all that we do, we excel in customer service, building strong working relationships is important to us.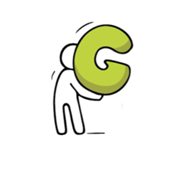 Goal Driven
Delivering a 24 hour response, we pride ourselves on a fast and efficient service, striving to exceed expectations.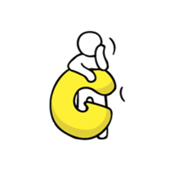 Expertise
Specialists in a supplying fashion, homeware, textiles and FMCG Head Office professionals to the industry with a network of clients and candidates ranging from merchandising, buying, design, product development and technologists to name a few.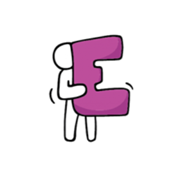 Dedicated
We go the extra mile, with dogged determination and out of hours flexibility so that we meet our customers' expectations.