This page is not really about us it's about building a strong relationship with you and learning all about what makes your business work. Finding the right employee is crucial to the success of a business.
We spend all day and most evenings too, with weekends off for good behaviour, talking to people in your industry and finding candidates with the right skill set to fit into your business, so that you can focus on the day to day demands.
Our Recruitment Process
We take the time to get to know your company, your team and your requirements.
We are happy to compose the perfect job descriptions and specifications. We advertise your role paying for any associated costs on leading national job sites and through specialist trade magazines, filtering through applications saving you time and money.
We have instant access to various candidate sources ranging from our own national database to various job boards and social media.
Our Recruitment Consultants are experts in their field and pre-screen all potential candidates before submitting them for roles, candidates are asked relevant questions in regards to your role and company dynamic and are always fully prepared for interview.
The rest is then over to you to decide who you would like to meet our Consultants will then happily arrange interviews for you, manage all feedback and assist with any contract negotiations.
Costs
We offer a simple and effective process, which is most importantly free until the perfect candidate starts in your business.
As you know many things can go wrong when you are managing the recruitment process and we absorb all of these with very little or no impact upon your time and business.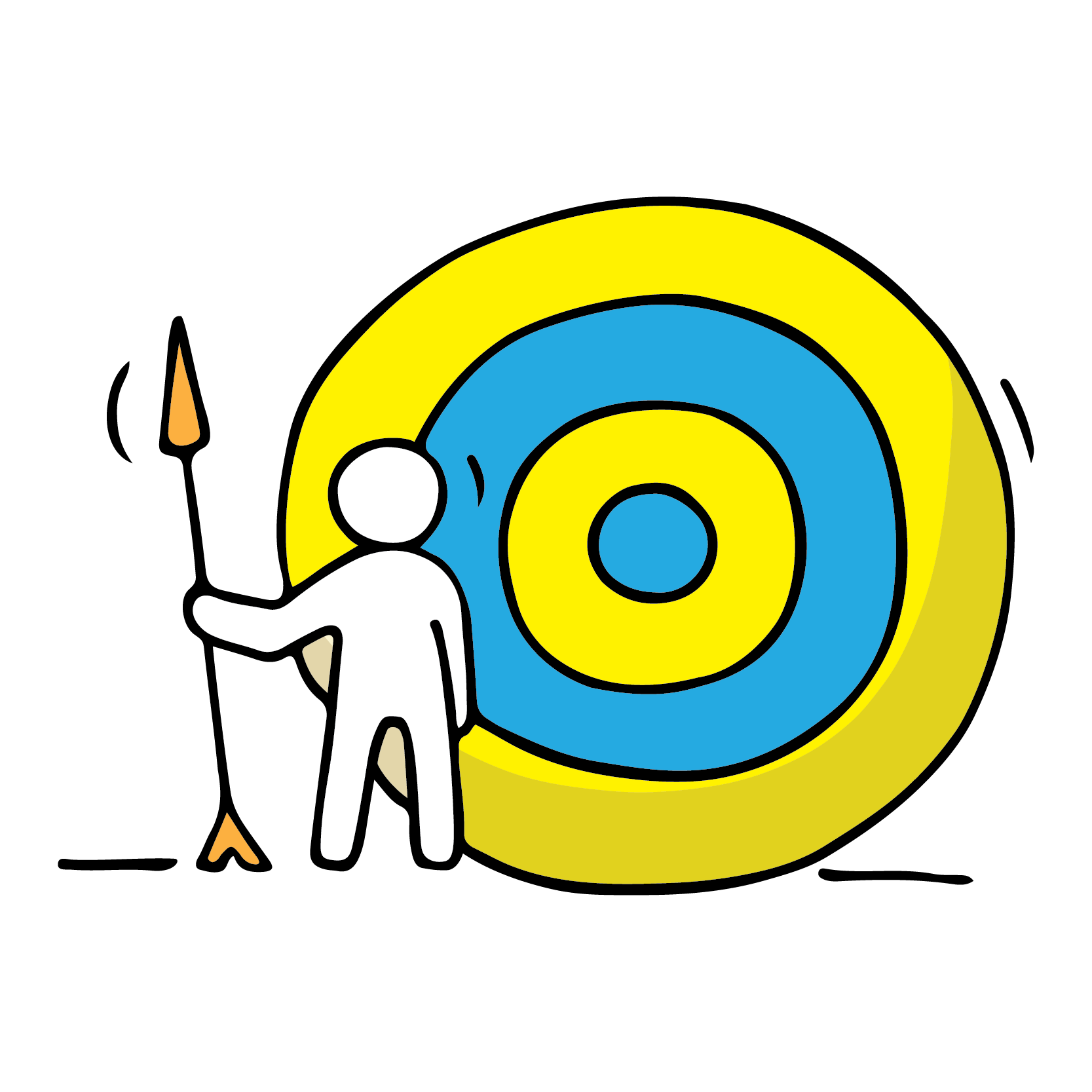 Targeted Recruitment
We successfully place candidates in the following areas:
Supply Chain

Merchandisers

Buyers

Designers

Product Developers

Technologists

Pattern Cutters

Quality Managers

Sales 

Marketing

Office Support
With industry sectors including…
Fashion

Beauty

Gifts

Homewares

Furniture

Toys and Games

Electrical Goods

Food
How can we help?
We would love to hear from you and are happy to discuss any opportunities with you, getting to know you, your company culture and any job requirements on a non-obligation basis, simply give one of our team a call or complete the form to the right.