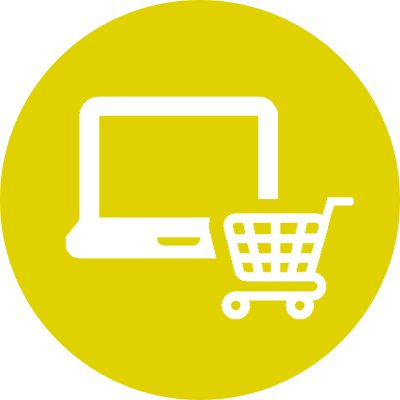 Location: Manchester
Type: Permanent
Industry: Ladieswear
Job Ref: TGN4805
The Company
A Popular online fashion brand that caters to the modern, trend-conscious woman. Known for its stylish and diverse range of clothing and accessories. The brand offers a wide selection of on-trend apparel, including the latest fashion styles. The brand prides itself on staying ahead of fashion trends, providing customers with the latest styles and designs at affordable prices. This is an exciting time to join this fast fashion forward brand. Passionate about creating compelling visual content that showcases products in the best possible light. They are seeking a talented and creative Videographer to join the team and help them elevate the brand through captivating video content.
The Role
As a Videographer at  a leading Online Fashion Brand] you will be responsible for producing high-quality video content that promotes our brand, products, and lifestyle.
Working closely with the creative team to plan, shoot, and edit videos that engage our audience and drive brand awareness.
This role is essential in delivering an exceptional visual experience to customers.
Video Production: Plan and execute video shoots for product launches, fashion campaigns, lifestyle content, and more.
Camera Operation: Operate professional video cameras, drones, and other equipment to capture high-quality footage.
Storyboarding: Collaborate with the creative team to develop compelling video concepts and storyboards.
Location Scouting: Identify suitable locations for shoots, both in-studio and on location.
Lighting and Sound: Ensure proper lighting and audio setup for all shoots to achieve optimal video quality.
Editing: Edit and post-process video content to create visually stunning and engaging videos.
Collaboration: Work closely with photographers, models, and stylists to ensure the cohesive look and feel of video content.
Equipment Maintenance: Maintain and organize video equipment and keep it in excellent working condition.
Qualifications
Experience and knowledge of video production and shooting video, including operating cameras and lighting equipment
Creative thinking and the ability to translate concepts into visually appealing videos.
Knowledge of current fashion trends and the ability to incorporate them into video content.
Strong creativity and ability to think outside the box
Ability to work in a fast-paced, deadline-driven environment
Good communication and interpersonal skills
An eye for detail and excellent organizational skills
Knowledge of camera equipment and software
Bachelor's degree in Film Production, Digital Media, or similar field (or currently pursuing degree)
Previous experience in a videography or photography role is a plus
Attention to detail and a keen eye for aesthetics.
Trends and Innovation: Stay up-to-date with industry trends and technology advancements to continually improve video quality and storytelling.
Brand Consistency: Ensure that all video content aligns with the brand's style and voice.
Ability to work under tight deadlines and adapt to changing priorities.
Knowledge of post-production processes, including colour correction and sound editing, is a plus