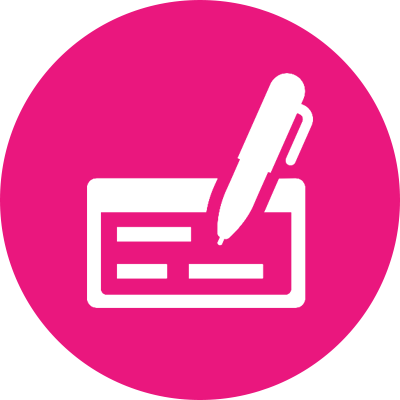 Location: Manchester
Type: Permanent
Industry: Cosmetics
Job Ref: TGN4827
The Company:
Our client, one of the largest manufacturers of cosmetic products are looking to recruit a Front of House Office Administrator due to expansion. You will be working as part of a friendly team, in a dynamic and fast paced business, answering calls, dealing with all incoming and outgoing post, sample requests, organisation of the sample room, showroom and office, running errands and other general tasks wherever necessary. Excellent training and development
Benefits
Hours are 9am – 5pm (or 8am-4pm) Monday to Thursday and 9am – 3pm Friday.
22 days + stats
+ the 1st

Friday of each month off 
The Role:
Answering the phone & door, looking after visitors, and providing refreshments & food for meetings
Ensuring the office (reception, main office, boardrooms, showroom, stockroom etc.) is always tidy/presentable & stocked up to date.
Office Assistance
Parcels incoming & outgoing –

logging and distributing parcels as and when they come in and sending parcels out in a timely manner.

Website orders – picking/packing samples and parcel drop offs.
Office supplies replenishment – keeping all office supplies stocked (stationary, water etc.)
Sample stock sign-ins – signing stock back into stock room, which has returned from warehouse, meetings, exhibitions etc.
Hotel/transport bookings – bookings for remote workers when visiting office, business trips etc.
Charity stock handler –

Keeping on top of the damaged/near to expiry products & notifying the Head of CSR of the stock which can go into Charity on a monthly basis.

Info & Sales @ emails – Answering or passing on queries to the relevant persons in a timely manner.
Archiving – ensuring samples are put into archive system when complete.
Exhibitions – assistance with packing samples/props/stationary, admin or sometimes attending on stand.
Errands – running various errands if required such as picking up samples, comp shopping, picking up refreshments, trips to the warehouse etc.
 Skills Required:
Attention to detail.
Strong customer service skills
Experience handling customer orders
Self-starter able to work with low supervision.
Own car essential