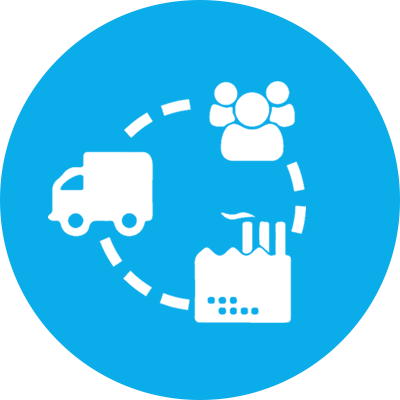 Location: Berkshire
Type: Permanent
Industry: Childrenswear
Job Ref: TGS1504
The company
A fantastic opportunity for a Shipping Coordinator to join a highly successfully supplier to large multiples, wholesalers and e-traders.
The role
Reporting to the Line manager and assisting in the day-to-day running of the department
Processing and shipping orders by sea freight and airfreight from all origins
Completing documentation to the required standard and ensuring that the procedure for control of documents is followed.
Daily/Weekly tracking of shipments and container planning from various suppliers
Processing day to day deliveries/shipments – UK/USA/EU/Australia/Canada
Handling/recording and incident / issues and take necessary step to remedy
Customer order bookings and follow up on all status
Follow up with accounts department any invoicing issues / queries
Creating Shipment on ERP system
Ensuring correct information is passed onto forwarders / clearing agents, including Invoice, Packing list, BL, COO, certificate of conformity.
Checking and approving Duty ,VAT, T1
Handling issue and HMRC related queries
Dealing with third party warehouses on any inventory, customer order preparation, deliveries
Overseeing and managing monthly stock control
Coordinate with the sales department for shipping units
Other assignment as designated by department manager.
Skills required:
Strong experience in data entry, formatting and analysis
Ability to build accurate, concise reports for team use, with excellent attention to detail
Experienced user of Excel with proficiency in the use of MS Office tools
Numerical ability to record, interpret and analyse data
proper organization of important documents
Problem solving abilities
Time management
Ability to multi-task