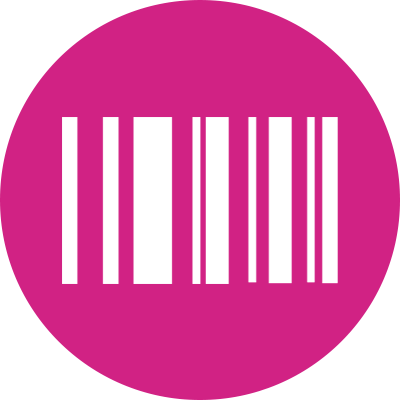 Location: Leicester
Type: Permanent
Industry: All Clothing
Job Ref: TGM1660
The Company:
A fantastic opportunity for a Merchandiser to join a clothing manufacturer and supplier based in the East Midlands to the High Street Retailers and Grocers with opportunities for career progression.
The Role:
Communicating with the buying team and understanding key sample deadline and selection/ sign off dates
Working with buyers to receive design packs in time for making sure critical deadline dates are met
Working with in house design team and communicating with buyers to ensure appropriate feedback on CADs is given in time
Merchandiser responsibility to ensure internal PO is correctly issued
To ensure a timely review of account performance with the account manager in which attitude, performance and business projections is evaluated
Critical path check for any dates surpassed or upcoming which need to be looked at and ensure orders are running on time
Progress meeting with technologist to ensure issues are resolved and orders run on time
Production updates from factory monitor and ensure orders run on time
Critical path update to the customer to ensure approvals given and orders run in time
Skills Required:
A relevant degree in Fashion or similar.
1-5 years' experience in a similar role would be advantageous.
Strong attention to detail.
Strong communication skills.
Ability to work alone and as part of a team.
IT Literate, ideally with Microsoft Excel knowledge.