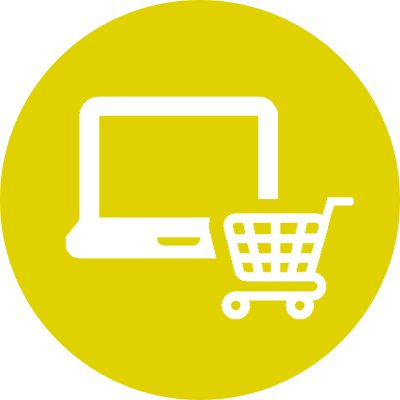 Location: Manchester – Remote/Hybrid Available
Type: Permanent
Industry: Homeware
Job Ref: TGN4828
They are seeking a talented  Senor Creative Executive to work closely with the marketing team to craft and execute a content strategy that aligns with the brand's image and values.
This role offers an exciting opportunity to shape their online presence and connect with their discerning customers. You will have a keen eye for aesthetics and a love for high-end products.
Key Responsibilities:
Develop and implement a comprehensive social media strategy that aligns with their brand goals
Create and curate high-quality, engaging, and on-brand content across various platforms, including Facebook, Instagram, Twitter, and Pinterest and TikTok
Create a variety of content types, such as images, videos, infographics, and written content, to showcase their product offerings and brand lifestyle.
Capture stunning product photographs and videos that highlight the unique features and qualities of the products.
Edit and retouch images and videos to maintain a consistent and polished visual style.
Ensure that all content adheres to the brand's visual guidelines and standards.
Campaign Management: Plan, execute, and optimize social media advertising campaigns to promote product launches, events, and brand awareness.
Monitor industry trends and competitor activity to stay up-to-date with best practices and emerging opportunities in social media.
Engage with our online community by responding to comments and messages, building brand loyalty, and fostering positive interactions.
Analytics and Reporting: Monitor social media performance through various tools and provide regular reports with actionable insights for continuous improvement.
Trend Analysis: Stay up to date with industry trends, social media algorithms, and emerging technologies to keep their brand at the forefront of social media marketing.
Identify and collaborate with social media influencers, bloggers, and content creators to promote their products and extend their reach.
Budget Management: Responsible for managing the social media budget effectively, ensuring ROI on ad spend and resource allocation.
Competitor Analysis: Continuously assess the social media activities of their competitors to identify opportunities for improvement.
Travel to the Head office in Manchester once a month/week  to office as per need
Will be working with a consultant and graphic designer.
Requirements:
Bachelor's degree in Marketing, Communications, or a related field.
Minimum six/seven years of proven experience in social media management, ideally from a luxury lifestyle, homewares or interiors
Proficient in social media platforms, scheduling tools, and analytics software.
Demonstrated success in creating and executing social media campaigns.
Strong copywriting, graphic design, and content creation skills.
In-depth knowledge of social media trends, algorithms, and best practices.
Experience in brand management and collaborations
Analytical mindset with the ability to derive insights from data.
Excellent communication and interpersonal skills.