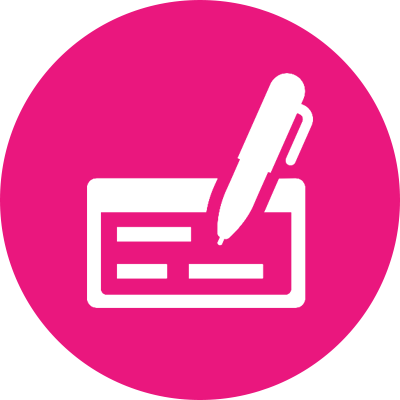 Location: Berkshire
Type: Permanent
Industry: Childrenswear
Job Ref: TGS1502
The Company:
An Administrator with experience is needed to join a highly successful supplier of childrenswear to worldwide retailers.
Duties to include
Reporting to the Line manager and assisting in the day-to-day running tasks
Customer order bookings and follow up on all status – various platforms
Use of ERP to input data
Follow up with accounts department any invoicing issues / queries
Completing documentation to the required standard and ensuring that the procedure for control of documents is followed.
Devising and maintaining office systems, including data management and filing.
dealing with incoming emails and queries in efficient manner, often corresponding on behalf of Line manager
Producing documents, reports, and presentations.
Liaising with clients, suppliers, and other colleagues.
Ad hoc assignment given by Line Manager
Skills
In addition to relevant administrative knowledge, you will need to show evidence of the following:
Exceptional written and oral communication skills; friendly personality
Excellent word processing and IT skills, including knowledge of a range of software packages.
The ability to work under pressure and to meet tight deadlines.
Good organizational and time management skills.
The ability to research, digest, analyze and present concisely when required.
Excellent interpersonal skills.
The ability to work on your own initiative.
Honesty and reliability.
Attention to detail.
Flexibility and adaptability to juggle a range of different tasks and to work extra hours to meet deadlines.