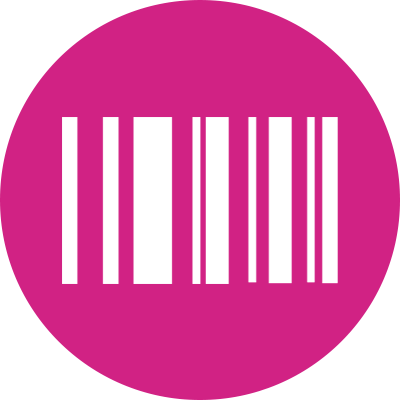 Location: Manchester
Type: Permanent
Industry: Electrical
Job Ref: TGN4761
The company
An exciting opportunity for a highly skilled and motivated Merchandise Planner to join a dynamic import/wholesale business who specialise in selling their products to large retailers across the UK.
Job Summary:
As the Merchandise Planner for Dropship, you will play a pivotal role in providing comprehensive merchandising support to assigned customers.
Your main responsibilities will include managing post-sale activities, demand planning, daily trading analysis, and ensuring timely delivery and customer satisfaction. This role demands a proactive and detail-oriented professional who thrives in a standalone position.
This role is as maternity cover for a 12-month fixed-term contract. This role offers an attractive salary range of £24,000 – £25,000 per annum and is based within a fast-paced environment, reporting directly to the Purchasing Manager
Benefits:
20 days holiday increasing to 25 + Banks + plus extra days over Christmas and a day off for your birthday.
Early Friday finish, flexible start and finish times
Discount on all products
Free parking and accessible transport links
Extensive training within the role 
Key Responsibilities:
Collaborate with the Buying team to promptly communicate any customer purchase order changes.
Update and distribute customer-specific reports accurately and in a timely manner.
Maintain a precise and up-to-date sales order book on the company's ERP system, including critical information such as dates, margins, quantities, and prices.
Liaise with prominent supermarket chains, such as Shop Direct, Curry's, Studio, and more, via email correspondence.
Notify customers promptly regarding product shortages or any changes to availability.
Ensure accurate database management by adding or removing products as they go live, cross-referencing with the system.
Monitor customer forecast models, maintaining optimal in-stock levels, and reporting any out-of-stock issues.
Prepare and publish daily and weekly trading reports, highlighting trends, potential out-of-stock issues, and identifying stock depletion and replenishment needs.
Utilize customer data to analyse sales, place rebuys when necessary, and raise all received forecasts to the company's ERP system (MS Navision)
Cross-reference forecasts and catalogue reserves during stock builds, comparing against sales history, and flag any significant changes for discussion with the sales account manager and customer.
Monitor customer portals to track forecast accuracy and predict reduced forecasts based on stock availability.
Required Experience:
Merchandising/demand planning experience would be ideal.
Experience within an import/export/fmcg/supply chain business would be ideal
Excellent analytical/forecasting and Excel skills essential
Excellent customer care skills with a focus on providing exceptional service.