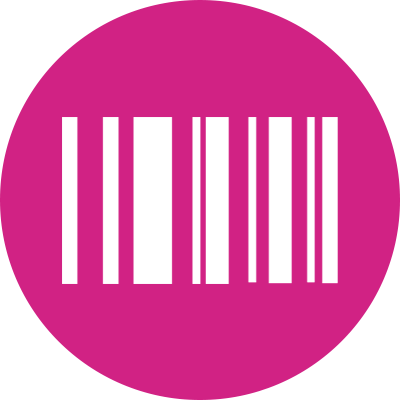 Location: Lancashire
Type: Permanent
Industry: Homeware
Job Ref: TGN4776
The Company:
An exciting opportunity for a Merchandise Admin Assistant (Textiles) to join an established, family run company with an excellent reputation who offer training and progression opportunities. The company offer a competitive salary and benefit package. The ideal candidate will have at least 1 years experience in a similar role with strong Microsoft Excel skills.
The Role:
Working within the merchandising team and reporting to the Merchandising manager.
Driving sales through improved stock availability and forecasting.
Reducing mark down and maximising profit across the business.
Accurate stock forecasting based on business trend analysis and research.
Amending forecast estimates as and when required.
Agree timescales for the launch of new products with the customer.
Attend product launch meetings to ensure that all items are received in time.
Placing orders in a timely manner to meet customer delivery requirements.
Responsible for deciding whether orders are placed by either sea or air freight.
Management of the factories and mills to ensure that all deliveries arrive at the specified time.
Maximise opportunities through the effective management of inventory.
Be fully aware of any delays or stock shortages in deliveries.
Manage all stock levels accordingly.
Liaise with customer as and when required.
Other duties as required.
Skills Required:
MUST have at least 1 years experience in a similar role.
MUST have strong Microsoft Excel skills (Vlookups and Pivot tables).
MUST have experience with stock control and forecasting.
Have an eye for detail and possess good communication skills.
Advanced planning and analytical skills, including computer skills.
Exceptionally organised, methodical and efficient.