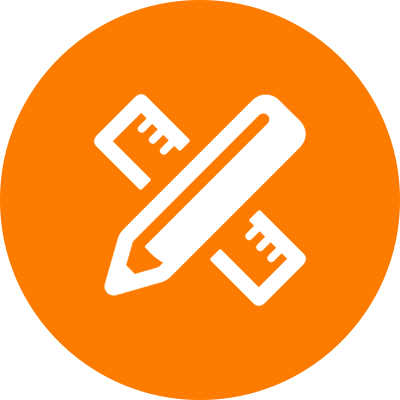 Designers/Product Developers
Location: Manchester
Type: Permanent
Industry: Menswear
Job Ref: TGN4781
The Company:
An excellent opportunity for a Menswear Graphic Designer to work for a Global Fashion Wholesale supplier. The company supply clients such as ASOS, Frazer Group, Urban Outfitters etc with a market in the UK, America, Europe and building a customer base in Australia. They have great modern offices, a friendly, fun atmosphere and the chance to progress your career as the company's success grows.
The Role:                                                                           
Working closely with the Design Manager and MD

Researching into emerging graphic trends.
Strong knowledge of design processes
Conducting research to create on brand themes and trends.
Liaise with high street buyers to develop new collections, presenting new ideas.
Develop detailed tech packs,
Use CAD confidently and effectively.
Other duties as required.
Skills Required:
2 – 3 years of experience
Strong knowledge of graphic design
Good presentation skills
Excellent commercial handwriting and understanding of the customer
Excellent knowledge of Adobe illustrator & photoshop
Ability to work both self-directed and collaboratively.