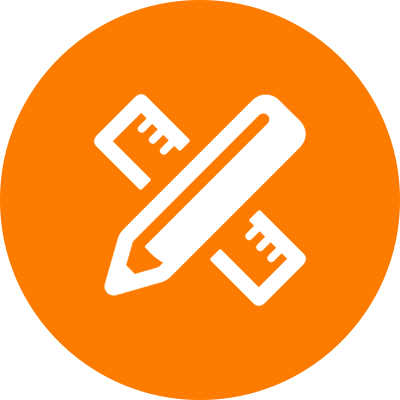 Designers/Product Developers
Location: Leicester
Type: Permanent
Industry: Ladieswear
Job Ref: TGM1715
The Company:
A Designer of ladies Cad Apparel Designer who has worked with fast fashion across multiple areas and of course have a passion for fashion is required. Ideally worked with PLT/ Boohoo / I Saw it first
 The Role:
Comp shop and attend exhibitions to keep ideas fresh and innovative
Reacting to the market / new trends with speed
Manage the process from initial style and concept to final stage of production
Managing trend research and direction within the design team
From design concepts including briefs and work towards range plans and price structures
Working closely with the Head of Buying to interpret, follow and execute the design direction
Review all ranges and samples on a regular basis
Attend weekly fit sessions with Technologist and Head of Buying
In-house ecom shoots in collaboration with other teams including buying
Presenting collections
Ensure design team is following and adhering to critical path whilst managing own collections.
All ad hoc administration duties when required
 Skills Required:
Must have a minimum of 3-5 years as a Designer for ladies
Must have excellent Cad skills
Ideally worked with PLT/ Boohoo / I Saw it first
Have experience and passion for designing ladies within the fashion industry – ladies multi products.
Advanced skills in Adobe Photoshop and Illustrator is essential.
Understand the cost of a product and how its made up.
Building strong relationships with Technologists, Designers, Buying and Merchandising.
Must have a strong eye for commercial product and have vast experience across fast fashion and multi product categories.