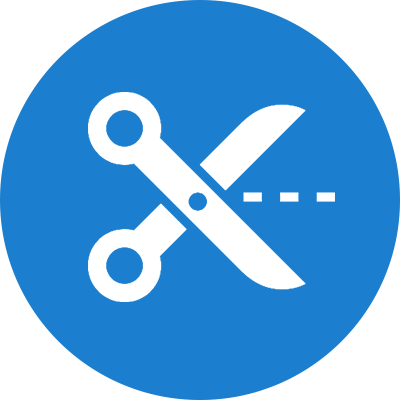 Pattern Cutters/Machinists
Location: Leicester
Type: Permanent
Industry: Ladieswear
Job Ref: TGM1683
The company
An experienced Knitwear Manager is needed to join an established knitwear clothing manufacturer who supply knitwear to high street retailers. You will be responsible for the management and successful performance of all Knitting areas to achieve the agreed production output targets, at optimum efficiency and cost, whilst adhering to the specifications and quality standards set by the company.
The role
Ensure the knitting processes are properly planned and resourced to meet prototype, bulk, PPT and production targets and ensure the remainder of production meets required deadlines.

Work closely with Planning Team to ensure the above points are achieved and that there is always an awareness, using available reports, of what the forward load is including work not yet issued, to allow any forward planning required to take place.
Ensure Yarn stocks are received, controlled and returned in accordance with agreed procedures.
Yarn Waste – ensure all waste is recorded and dealt with in an efficient manner to recover costs where possible.  Work towards a reduction in weekly waste level by promoting "right first time" values.
Continue to build on and use current data collection and utilizing knitting machine monitoring system, provide continuous improvement proposals.
Ensuring that weekly targets are met in the available hours, maximizing efficiency including but not exhaustive to all trims knitted on time to ensure no delays in work moving forward.
Overall management responsibility for all the people under Knitting, including supervisors and knitters
Develop departmental and individual training plans to ensure optimization of the departmental resource but with the objective of having a fully multi-skilled staff pool, particularly in WG and Shima but also between mini SWG's and Shima operators.
Skills required
Experience supervising or managing a knitting team, or similar in a mill environment

Excellent verbal and written communication skills
Strong leadership and team building skills.
Experience with lean manufacturing principles/six Sigma methodology
Able to work independently and be able to take the initiative in problem solving.
Strong organisational and time management skills and with ability to prioritise a demanding workload.