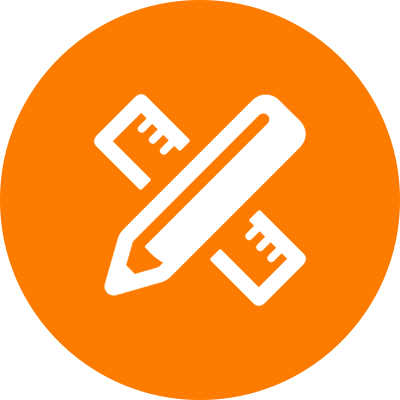 Designers/Product Developers
Location: Manchester
Type: Permanent
Industry: Homeware
Job Ref: TGN4775
The Company:
A fantastic opportunity for a Junior Designer – Hybrid of homeware and textiles products to work for an established, dynamic and fun company during a very exciting period. The company supply a wide range of products and are looking to recruit someone who will work as part of a dynamic team. Reporting to the Head of Creative the role is responsible for the creation of designs that are visually outstanding and push the boundaries of creativity within the constraints laid down by licensor style guides and customers.
They hold a vast array of licences across entertainment, sports brands, gaming and streaming services and have exciting plans to develop on a global scale.
Benefits:
This is a hybrid role, 3 days in the office and 2 from home.
Finish at 3pm on a Friday with core hour working flexibility.
Holidays are 21 days + birthday plus bank holidays.
Job Role: –
To produce visually appealing designs across the full range of products.
Liaise with licensors to create ranges using appropriate style guides and help gain approval for the artwork that they produce.
Understand the textile design industry to "design for manufacture" ensuring that all designs are achievable and commercially acceptable.
Ensure that the requirements of key stakeholders are met e.g., Licensors, customers and internal sales teams.
Produce "mood boards" to show upcoming trends, key themes and design direction.
Work with the Senior Designer to ensure that key critical path dates are met on time and in full for each range launch date.
Design mock ups for each product.
Have the ability to see things in 3D and understand the scale and size of our products.
Work alongside the Senior Designer on seasonal core ranges and UK Retail Sales account.
Skills Required: –
The ideal candidate should have an excellent portfolio and previous experience working within an in-house creative department or other creative team environment.
Be able to present design work at various stages to stakeholders for review and final approval.
Organization and problem-solving skills with the ability to work across multiple projects simultaneously.
Able to work well independently and as a team.
Ensure all work consistently meets established brand standards and guidelines.
Able to work quickly and efficiently.
Excellent communication skills
Be Professional, with a positive attitude and a strong work ethic and willingness to observe and learn.