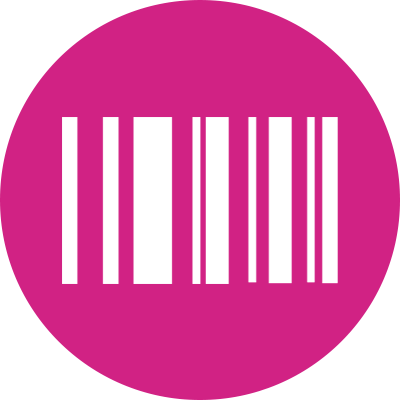 Location: Wigan
Type: Permanent
Industry: Textiles
Job Ref: TGN4762
The Company:
A leading importer and distributor of Fashion are currently looking to recruit an Import Merchandiser to join their growing team. The company supply clothing & accessories to the high street including ASDA, Morrisons, B&M, Yours Clothing & The Range etc.
As an Import Merchandiser you need to be highly organised, proactive, and numerate. Be a proficient user of work, excel and other reporting programs. Good written skills are important for dealing with overseas factories/customers/other divisions Ability to effectively & confidently communicate at all levels promoting a positive and professional attitude at all times.
The Role:
Liaise with the Buyer, Designer and Garment Technologist to create internal critical path and order summary to allow purchase order chasing to take place. This must be reviewed weekly at team meetings, along with the import team to ensure LC/TT paper is raised.
Raising PO sheets for the factories, where attention to detail is paramount, correct formula/sums are applied. FOB prices, packaging information and imagery are correct.
Systems set up / entry for new orders. Ensuring updates and amendments are inputted as they are agreed – i.e., price, shipment, quantity etc. ETD / planned ETA date throughout the history of the purchase order. To ensure goods are shipped on time
Ensuring approvals are received as required and on time and approved as a team i.e., samples, accessories, lab dips, lab tests – and reverting comments back to the supplier as quickly as possible.
Packaging weights and Dims are received for all goods and loaded on to the systems.
Checking all customer MTO orders from sales and passing details to the supplier. To ensure suppliers fully understand all relevant requirements and sample requirements, labelling, packaging, lab testing etc.
Follow up the orders and review/monitor all critical path dates· chase and agree with supplier in advance to arrange the pre inspections of the goods before shipment.
Ensure that the Buyer has accurate data to enable informed decisions and planning which can directly, proactively relating to maximising profitability and contributing to overall business strategy and growth. Reviews sales forecasts based on performance, and actions re forecasts.
Along with the buyer/sales and marketing, brief and liaise with the design department the pagination of the catalogues, leaflets and e mail campaigns, to ensure we promote new stock and clearance offers.
Communicating with the sales team on status of all the stages (approvals, test reports etc.) plus any amendments to contracts and keeping them aware of the delivery status.