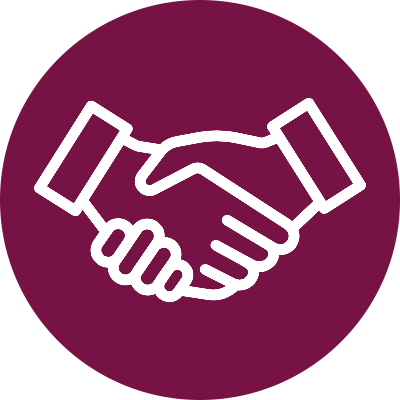 Location: North West
Type: Permanent
Industry: Soft Furnishings
Job Ref: TGN4765
The Company:
We are looking to recruit a high calibre Head of Sales – Hybrid to join a successful Homewares Retailer, supplying both UK and International Markets. You will be required to manage the B2B Sales Strategy, working with multiple retailers and responsibility for a multimillion-pound sales budget. We are looking for someone with exceptional sales management experience and a passion for everything DIY, home decoration and homewares.
The successful candidate will have the opportunity to work collaboratively with design, buying, finance and supply chain teams, ensuring that customers have the best buying experience. This role should be attractive for individuals thriving on autonomy and with aspirations to develop further within Senior roles of the organisation.
Main Duties: –
Implementing sales strategies to drive revenue and ultimately business growth.
Carrying out risk assessment when taking on new customer accounts.
Negotiating ongoing contracts with suppliers and customers.
Reviewing contracts and making recommendations on commerciality.
Interpreting market trends and adapting to industry changes.
Streamlining lead generation processes enabling sales teams to chase leads swiftly.
Analysing opportunities for growth via acquisition and performing due diligence.
Implementing new sales strategies and ensuring departments follow industry best practice.
Making commercial recommendations to the board of directors.
Setting and delivering the company plan alongside other Directors.
Handling a variety of projects for the business and overseeing project management.
Management and development of the existing sales team driving objectives and KPIs in line with wider company goals.
Full responsibility for ensuring that all customer facing activities and presentations are undertaken to the highest standards and within company guidelines.
Actively drive sales and customer profitability per account by constructing and implementing shared account growth plans to achieve set targets.
Represent the company's business policies in various conferences, trade fairs, and networking events to attract clients.
Ensure sales targets per account are achieved per financial year with regular reviews.
Actively seek and position new concepts and promotional plans per customer ensuring an added value relationship with the account.
We are looking for:-
Dynamic and successful Sales Manager with a proven history of managing a multimillion-pound budget, able to demonstrate sizable business growth.
Effective communicator, strong influencing skills and natural team manager
Previous experience working in a similar retail industry managing National Accounts is essential.
The role requires an emphatic, motivating leader with a central ability to display and stimulate first class qualities into a team.
Very much an entrepreneurial 'can do' environment, this is a very visible role within the business which will offer great exposure with the organisation; delivery of outstanding results will ensure your progression through the business.