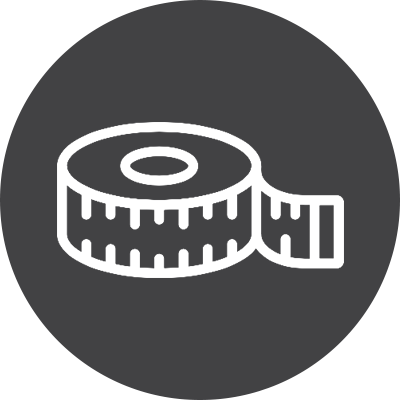 Location: London
Type: Permanent
Industry: Ladieswear
Job Ref: TGS1515
The Company:
An experienced Garment Technologist with cutting skills is required at a well-established manufacture & supplier of ladieswear woven and jersey to the UK high-street.  With pattern amendment/alteration experience and the ability to manage fit samples and critical path you will have strong background and a minimum of 3 years knowledge within the same role.
The Role:
Fitting of initial samples & progressing to sealing and pre-production samples as required.
Altering patterns using CAD / Optitex pattern software and some manual cutting also required.
Managing the fit process from order through to bulk production.
Carry out quality evaluations to ensure the bulk production meets required specifications.
Working with various other teams including Designers and Production to improve efficiency and quality  within the process.
Liaising with factories – internationally
Managing critical path dates ensuring no delays
Ensure garments meet quality standards needed
Documenting changes and fit adjustments and comments
Investigations if not as per approvals, liaising with suppliers and factories on changes required.
Managing junior team members where needed.
Skills Required:
MUST HAVE a minimum of 3 years relevant experience
Have experience working to short lead times ( 8 weeks)
Relevant qualification at degree or equivalent level in fashion and textiles.
Must have worked with Wovens and Soft Separates.
Experience of fitting, grading, pattern adjustments, garment construction and quality standards.
Knowledge of production methods.
Understanding of textile properties.
Proven ability to convey technical detail clearly.
Proficient user of Illustrator, Photoshop or any other CAD programs and Microsoft and Excel.
Exceptional communication, organisation and prioritisation skills.
Travel when required to factories.