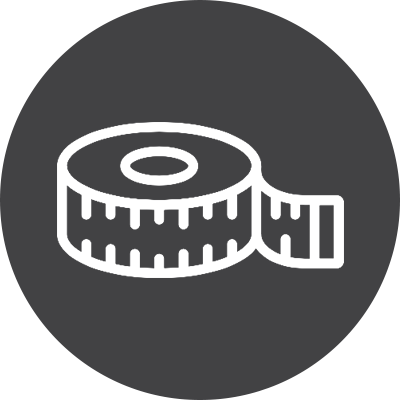 Location: Manchester
Type: Permanent
Industry: Sportswear
Job Ref: TGN4817
The Company:
Due to our continued growth, we are looking to recruit a Garment Technologist to join our team. This is an exciting opportunity for a commercially minded Garment Technologist to work on our brands across men's, ladies and children's clothing, underwear & accessories and with our high street and online retailers. Working closely with the design team, merchandisers and factories ensuring all work is approved and production runs efficiently and on time.
The Role:
Measuring and fitting all samples during the development process in collaboration with designer / customer and merch team.
Developing size charts
Sending clear comments to factories: Proto, SMS, PP, Shipment
Updating product workbooks with comprehensive fit comments and sample feedback, providing technical instructions to the supply base
Ensure that the garments are produced to the required quality standard.
Liaising with suppliers and factories during production to ensure technical issues are supported with clear and timely decisions to ensure shipment dates are achieved.
Consulting with designers and suppliers to offer technical guidance on new product development with the aim of reducing costs and improving quality.
Always promoting quality whilst maintaining a strong commercial attitude
Working to a critical path to ensure that the development process is smooth and that the ex-factory dates are maintained.
Strong knowledge of testing and compliance needed.
We are looking for someone with a sound knowledge of woven fabrics in particular – with an emphasis on sportwear/lifestyle and/or stretch properties.
Communicating with multiple factories to ensure the production process is on track.
QC check production & feedback to factories.
General day to day organisation is required, including organising samples, archiving old samples & creating/removing submission files.
Skills Required:
Comprehensive knowledge of fitting and resolving of fit issues
Pattern-cutting knowledge and practice is very desirable alongside the knowledge of grading and grade rules.
First-class communication skills. You would be working with Far East and European suppliers within a friendly team.
Able to work independently and as part of a team as the role requires.
Ability to use Microsoft Excel, Word, and Outlook effectively.
A minimum of 2/3 years' experience within a similar role in a fast-paced environment.
Ability to travel overseas to suppliers if required.
Not essential but it would be great to have someone with a true knitwear background.