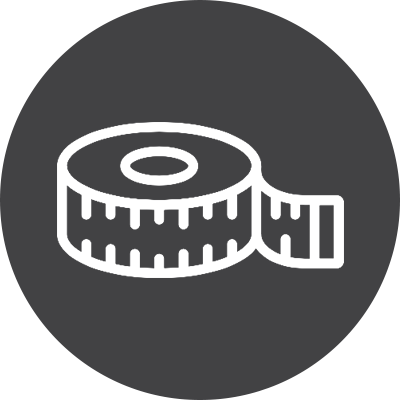 Location: Manchester
Type: Permanent
Industry: Ladieswear
Job Ref: TGN4780
The Company:
A fantastic opportunity for a Garment Technologist / Factory Compliance Manager to join their busy team. The successful individual will be responsible for managing of fabric and garment testing, factory audits.
You will be joining an established and growing Fashion Supplier. They supply to a number of high street names for example Missguided, Boohoo and PLT. You will work closely with the design, marketing and supply chain teams with responsibility for all technical aspects associated with multiproduct from first conception to final shipment stages.  Flexible start and finish times
The Role:
Working closely with design and product development teams to provide technical guidance.
Keeping up to date with emerging regulations
Working closely with offshore production teams and factories to ensure they understand and achieve the technical standards required.
Reviewing all aspects of product compliance to enable a smooth onboarding client experience.
Managing the factory audit process, ensuring the Company is compliant with all legislation relevant to our product.
Working closely with design and product development teams to provide technical guidance regarding size specifications, fabric selection and garment construction.
Developing fits and blocks for new ranges.
Reviewing of proto/design samples to ensure that they conform to size and design specifications.
Organising and attend all fit meetings with customers.
Preparing workbooks and other comments and ensure that all information is effectively communicated to offshore production teams within agreed critical path timescales.
Managing all aspects of the sealing process critical path.
Skills Required:
Previous experience in regulatory affairs (Clothing, Textiles, and Consumer Products)
Degree Qualification in Textile Technology
Factory Audit Experience
Good IT Skills
A high level of resilience and ability to handle complexity.
Ambitious, motivated, meticulous, and capable of taking on responsibility.
Highly Commercial and a strong communicator.