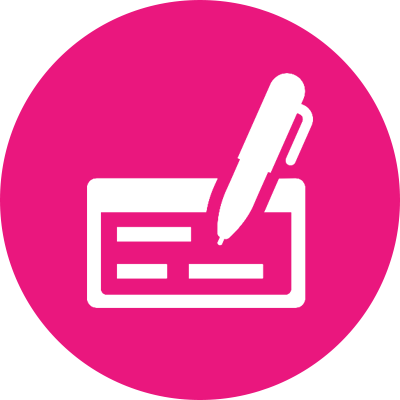 Location: Leicester LE10
Type: Permanent
Industry: All Clothing
Job Ref: TGM1662
An exciting opportunity for a Fashion Sales Administrator with strong, and industry experience to join a fantastic supplier of garments to both retail and trade, working with high street retailers and supermarket brands.
The role:
To assist in the smooth running of the sales process, by carrying out the associated administration tasks for sales orders, processing samples and maintaining a critical path; with accuracy and in a timely manner.
Raise samples as requested by the Sales Manager, ensuring tech packs are sent to the factory. Ensuring that clarification is sought where required and paperwork / data input is completed accurately.
Keep the sample tracker up to date with all relevant information
Prepare handover pack from sales to Merchandising, ensuring all relevant documentation in in place.
Day to day contact with assigned customers and factories by email and telephone; responding promptly to communications and taking appropriate actions to ensure that needs are met or that they are escalated appropriately.
Ensure the sales monitor is maintained, updating content regularly.
Sales data entry to PDCF (internal / group sales order system)
Maintaining accurate and timely information on company systems and working with a 'critical path' for every customer order
Sort and distribute incoming team post and prepare and send outgoing team post.
Support the Sales Manager in their absence by following up enquiries, maintaining communication with customers, factories, and colleagues.
To be flexible within the company, carry out any other ad-hoc duties and help in other areas when required to do so.
Requirements:
Fashion related business experience preferably
Strong Excel skills
Positive, personable, and approachable, proven ability to develop and maintain strong customer relationships
Ability to work under pressure in fast-paced environment, with shifting priorities while maintaining deadlines.
Ability to act quickly and accurately
Ability to multi-task, proactively trouble shoot, problem solve and effectively influence.
Attention to detail, initiative, organization and strong verbal and written communication skills.
Proficient in PC operation and MS office suite
Highly analytical and a strategic thinker