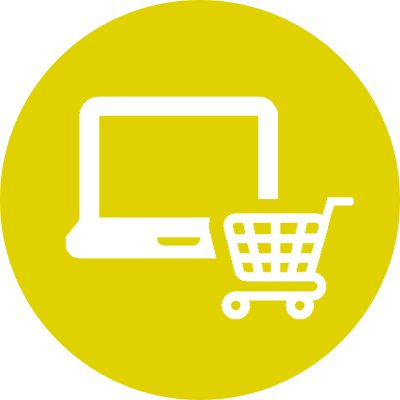 Location: Manchester
Type: Permanent
Industry: Ladieswear
Job Ref: TGN838
We are currently looking for a talented E- Commerce merchandiser to join a fast growing, successful, FMCG company.
The company supply both private label and branded products to highly successful leading retailers worldwide. They are a highly respected, dynamic cosmetic and skincare company who have seen significant growth year on year.
You will have proven experience in e-commerce merchandising within ideally the beauty or fashion industry.
The role:
Develop and execute a merchandising strategy that aligns with company objectives, marketing initiatives, and customer behaviour trends.
Select and organize product assortments for our online store, ensuring they are aligned with their brand identity, customer needs, and market demand.
Collaborate with the marketing and creative teams to create engaging product content, including product descriptions, images, videos, and other assets.

Analyse pricing strategies and implement promotional campaigns to drive sales and optimise profitability.

Monitor and manage inventory levels to ensure stock availability and minimise overstock or understock situations.
Enhance the online shopping experience by optimising website navigation, product search, and overall user interface design.
Stay updated on industry trends and competitors' strategies to ensure they remain competitive and innovative.
Regularly review website analytics to track performance, identify areas for improvement, and make data-driven decisions.
Develop strategies to increase customer engagement, satisfaction, and loyalty through personalised recommendations and targeted marketing campaigns.
Collaborate with various teams such as marketing, product development, and customer service to ensure a cohesive and successful e-commerce operation.
Requirements:
Bachelor's degree in marketing, Business, or a related field (preferred).
Proven experience in e-commerce merchandising within the beauty industry.
Strong understanding of online retail, digital marketing, and consumer behaviour.
Proficiency in using e-commerce platforms and analytics tools.
Creative mindset and a keen eye for aesthetics.
Strong analytical and problem-solving skills.
Excellent communication and collaboration skills.
Detail-oriented, organized, and able to manage multiple tasks simultaneously.