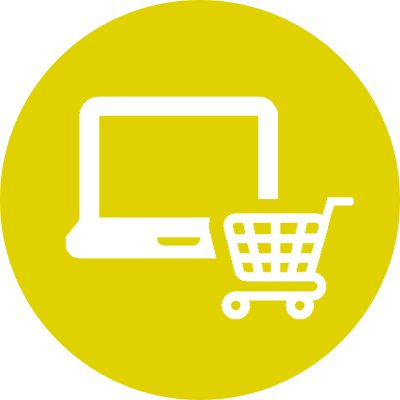 Location: Manchester
Type: Permanent
Industry: Homeware
Job Ref: TGN4923
The Company
One of the fastest growing online home retailers in the North West. We offer on-trend products for home and life, for a price that suits all budgets.
We have everything from the latest bedding styles, soft towels, throws, curtains, rugs and best-selling hoodie blankets.
Reporting to the E-Commerce Manager, the Website and CRO Lead will be from an online Retail background with extensive experience of Magento 2 and Linn works, a self-starter with a proven track record of:
Main Duties
Responsible for the running of and optimisation of a high-transaction Magento 2 website, working with E-Com, Marketing, Buying, Merchandising and Developers
Collecting and defining requirements for front-end development and back-end integrations
Managing a prioritised backlog for a Magento development team
A/B testing to validate optimisations and new functionality before moving to development
Develop and execute the web optimisation strategy aligned with growth plans, ensuring seamless delivery and website performance.
Owning and developing a rolling backlog across onsite technical improvement
Improving the site and customer experience, identify issues within customer journeys and develop solutions
Communicating with the off-site development team, briefing, reviewing, testing, and implementing new developments to OHS expected outcomes
Working with our SEO agency, responsible for improving our search engine visibility, keyword rankings, and organic traffic.
Perform regular reviews of functionality on other websites to identify new opportunities for the business
Owning day to day feed management, while working on feed development as required
Support the ecommerce team with the adoption of any new functionality and troubleshoot any issues and responsibilities for overall site performance
Performing UX evaluations and audits, driving growth across key touch points on the websites
Use site analytics to plan and develop initiatives to improve engagement, maximise conversion, increase site traffic.
Requirements:
Hands-on experience of Magento 2 is essential, Linnworks is preferred but not essential
Requirements building and backlog management with a development team is essential
Bachelor's degree in Computer Science or related degree required
Excellent verbal and written communication skills
Proficient in Microsoft Office Suite or related software
Excellent organisational skills and attention to detail
Excellent analytical and management skills
Excellent interpersonal skills
4+ years working in online retail in a website manager, CRO or Product Owner role
Work independently and cross-functionally with departmental stakeholders
Data-led and curious, constantly looking for opportunities to improve customer experience and website performance