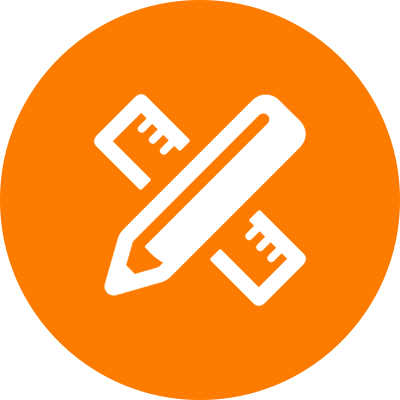 Designers/Product Developers
Location: London
Type: Permanent
Industry: Accessories
Job Ref: TGS1520
The Company:
An exciting opportunity for a creative Designer to join a reputable and established supplier of fashion accessories to high street retailers.  You will have experience with a variety of products including sunglasses, hats, bags, leather goods etc and have a genuine passion for the industry and design.
The Role:
Designing and developing the ladies and men's sunglasses, belts, bags etc
Researching trends then using to produce trend reports.
Liaising with factories in the Far East.
Overseeing work of junior team members.
Development trips to Far East, comp shops and trade shows.
Attending customer meetings and presenting  – informing of the new season trends.
Preparing design packs for manufacturers.
Liaising with the Account Managers and Technologists, to ensure products meet client requirements.
Skills Required:
Minimum  3 years experience within similar role.
Experience of working with accessories including sunglasses.
Working knowledge of critical path.
Strong CAD skills – confident on Illustrator/Photoshop.
Ability to work independently.
Experience of working with European and Far East suppliers.