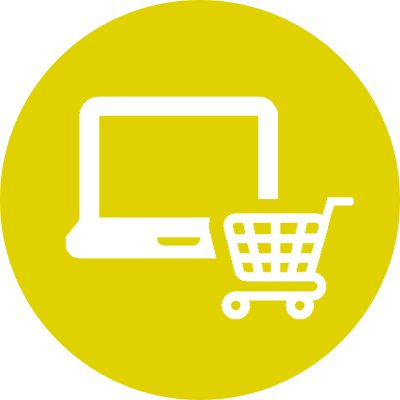 Location: Manchester – Hybrid
Type: Permanent
Industry: Homeware
Job Ref: TGN4806
As a Creative Project Co-ordinator within the Marketing Team, you will have a pivotal role in on boarding and managing projects for various channels including digital, B2C, B2B and Ecommerce.
Working with the Creative Head and Brand Communication Manager to ensure production lifecycle from beginning to end are complete, on budget, on time and on brand
These projects might include the briefing and production of Photography, both on location and in the studio, the production of videos, exhibitions and events.
Working experience in a creative environment, either in Project Management or Client Services will be beneficial to this role.
You will possess strong project management skills, able to multitask and be part of a creative fast pacing environment
You will require to manage small to large projects simultaneously from different stakeholders, therefore excellent organisation and communication skills are a must.
The role:
You will report into the Head of Creative, liaising with the Brand Communications Manager and working closely with Graphic designers, Photographers, Design team and PD.
Must be able to liaise with contractors and external vendors in procuring the best out come and assets for the business.
You will be responsible to relay any briefs into the Photography Studio, Graphic designers, and interior stylists.
Engage with the right teams internally and externally to action project tasks, establish daily and weekly milestones, and ensure the information flows and that expectations are managed throughout.
Working within the Marketing Team, you will be responsible for planning and delivering projects, on time, on budget.
You will manage day-to-day communications on key projects. Generate weekly/monthly reports on live projects and upcoming projects. Present these to senior leadership highlighting budget tracking and any projects at risk.
Responsibility for managing costs and budgets across projects, ensuring they are delivered within budget while maintaining stakeholder satisfaction.
Act as a stakeholder in the quality control of the creative output from all vendors and be proactive in communicating any issues direct to all stakeholders.
Employ a methodical approach to archive management and file organisation.
Requirements:
Over 5 years' experience within a similar role.
The ability to supervise photographers, stylists, external contractors and internal departments.
Display high levels of resilience
Must be organised and able to manage workloads.
Excellent communicator.
Maintain a strong and broad knowledge of interior trends.
Able to work accurately, effectively, and quickly turn work around whilst maintaining a high level of quality.
Must be self-motivated and pro-active.
Excellent knowledge and understanding of the production process, print media, video editing, photography and styling.
Desire to develop deep understanding of the nuances associated with individual creative disciplines.
Ability to clearly articulate ideas to line manager and other team members.
Must be passionate for creative arts
Appetite to move creative forward and create exciting, on brand campaigns assets.
Ability to use computer-aided design software to create schematics and 3D renderings.
Ability to use Video editing software
Visual design Skills