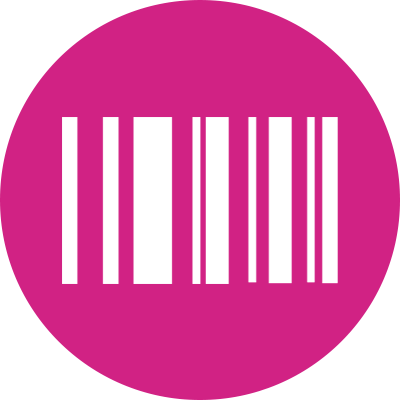 Location: Manchester
Type: Permanent
Industry: Ladieswear
Job Ref: TGN4799
THE COMPANY:
An exciting opportunity for an Assistant Merchandiser to join a fast-paced Ladieswear supplier & Online brand. You will support the Senior Merchandiser on accounts including Missguided, JD Sports, New Look, Lipsy & ASOS.  The company offer flexible working hours.
THE ROLE:
Assisting to manage orders using the critical path from start to finish.
Liaising with the factory and customer on a daily basis.
Understanding and using customer extranet systems where applicable.
Working with factories in Pakistan/China/Bangladesh –via email, phone & video conferences.
Reviewing approvals internally.
Submitting approvals to the customer and chasing for comments.
Issuing the approval comments to the factories / requesting any resubmissions.
Working closely with the merchandiser and highlighting any issues or problems.
Raising purchase orders and issuing to the factories, adding them to the critical path.
Assisting the factories with the shipping process, ensuring the correct bookings are made and chasing for shipping documents.
Compiling shipping document packs and approving for payment with internal team.
Reading and digesting each specific customer manual, ensuring the factory is clear on the requirements and providing support where necessary.
Other duties as required. 
SKILLS REQUIRED:
Ideally have 1-2 years experience within Merchandising (or similar).
Be a Buying & Merchandising Graduate (or similar).
Strong Excel skills.
Be organised with good attention to detail.
Ability to manage workload and prioritise where required.
Can confidently report to team on tasks and flag issues where found.
Can confidently work alone but equally thrives in a team.
Good communication skills.
Keen to succeed and help in all situations.