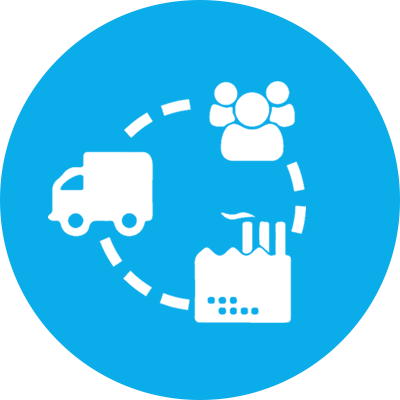 Location: Essex
Type: Permanent
Industry: Footwear
Job Ref: TGS1385
Our client is a fantastic brand who requires a Wholesale / Logistics Co-Ordinator to join the busy team. You will have extensive communication skills both written and verbal and have worked within a similar role.  Lots of room for progression within the company – a great opportunity!
The Role:
Working closely with the Head of Supply Chain.
Liaise on a daily basis with the companies global brands/head offices.
Liaise with the Far East
To manage all aspects of logistics functions and to work alongside the logistics team both cross functionally and effectively.
Manage the movement of product from all suppliers, Imported and Exported to or the warehouse effectively.
All shipping documents
Critical path management
Samples management
Skills required
A minimum of 2 years within a similar role – ideally have worked within a fashion, footwear or accessories company
Excellent communication skills (Written & Verbal)
A confident personality with a 'can do' attitude.
Commercial acumen with the ability to negotiate directly with suppliers and identify and maximise opportunities to increase both efficiency and profit.
Numerate and literate, it is vital that the successful candidate is able to explain complex logistical issues concisely in both written and verbal form.
IT literate especially Microsoft Excel
Be analytical
Proficient in the use of Microsoft Office with strong Excel skills
To manage time and workload effectively.