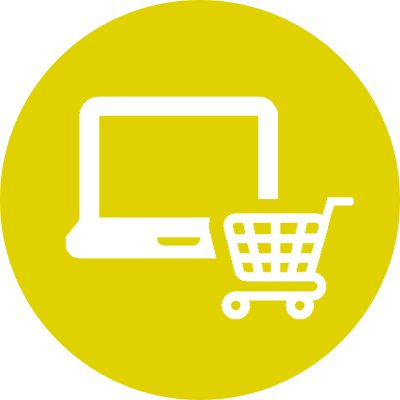 Location: Manchester, Trafford Park
Type: Permanent
Industry: Ladieswear
Job Ref: TGN4624
The Company:
An exciting opportunity for a TikTok Presenter & Influence Outreach Executive to join an Online Fashion Ladieswear Brand. You will be responsible for creating and executing new and innovative video content. We are looking for a confident individual with a creative eye & experience in a similar role. This role will involve wearing samples from the brand so the ideal applicant will be a UK Ladies size 8-10. This is a permanent, full-time, office-based role working Monday to Friday 9am-530pm (may involve evening work for TikTok lives).
The Role:
Creating a social media strategy to increase brand awareness, engagement, traffic & follower count.
Creating short videos for TikTok daily.
Presenting the brands products on TikTok live shows (modelling / wearing the clothes).
Interacting with a live TikTok audience & answering queries.
Monitor competitor activity.
Researching the current social & TikTok trends.
Ensuring all social media content is in line with brand tone of voice.
Uploading content to social media platforms, Instagram & TikTok.
Review success of posts & adjusting content accordingly.
Create a content strategy alongside the marketing calendar.
Researching & identifying suitable influencers.
Engage suitable influencers & micro-influencers within Fashion.
Contacting Influencers, Celebrities & TikTok stars to set up collaborative posts.
Plan outreach campaigns to drive Influencer signups.
Build relationships with influencers, from initial outreach to processing payments.
Manage influencer campaigns in line with the marketing calendar.
Create reports on influencer performance, ROI, engagement etc.
Monitor competitor activity to ensure brand remains relevant.
Sending samples / packages to influencers.
Other duties as required. 
Skills Required:
We are looking for an individual with experience in a similar role – specifically on TikTok.
Be confident in talking to an audience, in front of a video camera on TikTok live.
Ability to create engaging Reels & TikTok videos.
Have strong CAD skills including Illustrator and Photoshop for image and video editing.
A social media or fashion related degree is advantageous.
Be a UK Ladies size 8-10 in order to wear the brands sample size.