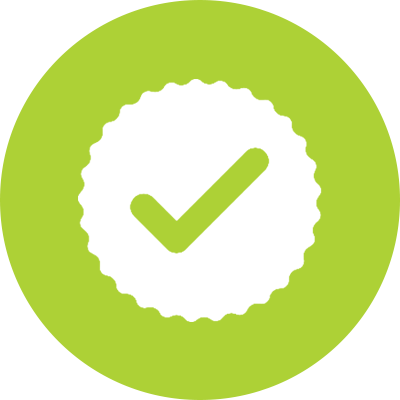 Location: Manchester
Type: Permanent – 12 month maternity contract
Industry: Soft Furnishings
Job Ref: TGN4339
The Company:
An exciting opportunity has arisen for Textiles Quality Technician to join a market leader in the Textiles industry who supply to some of the biggest names in the UK retail sector. You will support the team by managing all Quality aspects of product development and on time delivery of a suitable end product to the customer. This includes liaising with both internal colleagues, external suppliers and customers.  Ensure the critical path deadlines are met and any issues are resolved & communicated in a timely manner to the team.
The Role:
Accountable for the New Product Development document after handover from design to ensure all details are accurate
Ensure the supplier has been issued the correct NPI and manage any further amendments to ensure suppliers are clear on the product requirements.
Working alongside the QC Supervisor to risk assess new products for suitability to end use.
Support the Design team prior to product sign off with technical advice and risk assessment
Attend NPI Handover meetings as and when required with Design & Merch Team
Work with the relevant merchandiser to ensure on time delivery of products &  QC issues
Management of all Textiles samples arriving into the business
Chasing suppliers for samples in a timely manner, updating the relevant Tracker
Sample sealing, checking bulk fabrics with the QC inspector to ensure they are correct to the NPI requirements and issuing comments to the supplier
Working with the QC Manager to risk assess and check samples for suitability to end use.
Organisation of sample hangers, keeping a log of sample approvals/rejections
Following up on all sample issues, ensuring comments have been actioned in bulk
Ensuring all product files are complete and up to date
Inspection of bulk fabrics submitted for colour & quality approval, completing the relevant paperwork, file updating, and maintaining the QC hanger
Ensuring all new product development information is inputted onto the QC Tracker
Daily updates with the relevant team members dependent on sample activity
Weekly tracker meetings for Textiles and Contracts, updating the rest of the team with Quality issues and testing information
Hold suppliers accountable for dates (samples, testing, bulk fabric, etc) & ensure suppliers understand what is required within agreed deadlines.
Dealing with queries to suppliers & following up to ensure critical path is maintained
Ensure the QC Inspector is aware of the new fabrics due to arrive & handover any issues during development for consideration in bulk inspection
Assist with bulk inspections as and when required. Be aware of the shipping schedule and dates goods are due to arrive
Deliver the QC inspectors reports to the supplier, agree corrective actions /rework if required with the QC Supervisor / QC Manager
Raise debit notes for any lost stock with the supplier & ensure stock is correctly adjusted
Analysis of customer feedback, investigate any issues raised with the supplier.
Other duties as required. 
Skills Required:
Have experience in a similar role – ideally upholstery fabric testing experience.
Enthusiastic team player, with a proactive approach, good communication skills and a collaborative attitude.
Organized, and capable of prioritizing multiple tasks.
Confident to make decisions and take responsibilities, yet unafraid to seek advice.
An Inquisitive mindset, with a keen interest in developing themselves, and ambition to grow their insight and knowledge within the industry.
A desire for continuous product excellence, and improvements.
A 360 thinker able to see the bigger picture when problem solving.
Ability to undertake site visits as required