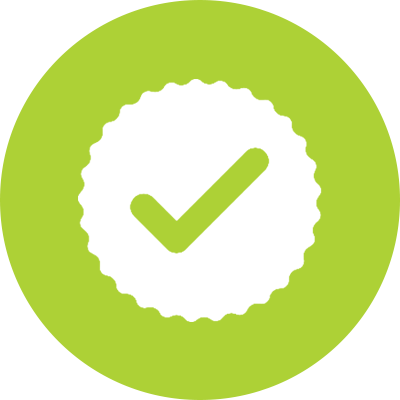 Location: Manchester
Type: Permanent
Industry: Homeware
Job Ref: TGN4446
The Company:
An exciting opportunity for a Technical Manager required to join ethically focussed, industry leading, award winning employer experiencing substantial growth. As a business-to-business sector company with an international supply chain this is an excellent opportunity for a socially conscious, motivated and inspiring leader to join an established team, with the scope to make a real impact both internally and externally.
The successful applicant is commercial and will have a true passion for quality and
sustainability and a hunger to make a real difference, with a customer centric approach.
This role is hybrid 3 days in the office, 2 days at home.
The Role:
Championing Corporate Social Responsibility (CSR)
Accountability and ownership of CSR Campaigns both internally and externally
Implementing and communicating changes effectively
Creation, measurement, analysis and reporting of ethical measures
Accountable for the outcome of all Technical Department functions/activities:
Lean manufacturing, factory and management system improvements
Quality, inspections and testing framework
Returns systems and operations
Quality complaints, investigation, corrective actions and resolution
UK sites Health and Safety
Review, adaptation and creation of company policies covering CSR, quality, returns, sustainability and health & safety
Lead and motivate the Technical team; ensuring a fully trained team to encourage and support an engaged and high-performance work culture
Oversee, enable and deliver successful seasonal product launches through critical path management and risk assessment
Driving continuous improvement in the supply-chain using frequent overseas trips covering Europe and the far-east
Act as a positive role model for change and continuous improvement
Drive improvement in the commerciality of our products
Skills Required:
Excellent customer/supplier relationship
Hands-on leadership
Solution-based decision maker
Goal oriented with ability to lead, drive and own results
Strategic thinker with proven performance in continuous improvement and achieving long-term targets
Resilient, commercial and adaptable to change in a fast-paced environment
Proven experience of leading and motivating a team to success
Direct experience of global supply chain management and engagement
Methodical, well organised multi-tasker with pragmatic approach
Strong work ethic, open and reliable, outstanding organisational skills
IOSH/NEBOSH qualified (desirable)