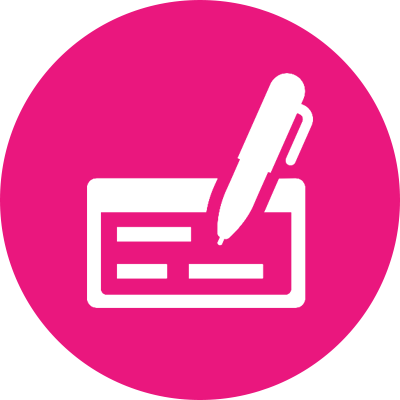 Location: Manchester
Type: Permanent
Industry: Ladieswear
Job Ref: TGN4519
The Role
We are looking for a Systems Implementation & Project Manager to join our growing team and take full ownership over the entire system infrastructure and workflow management.
We've experienced some incredible growth over the past few years and are planning to continue this growth into the future. We therefore need to ensure not only that we have best-in-class systems throughout but also that they speak nicely to each other and enable efficient and effective working.
Even though this is a standalone role, you will work in conjunction with multiple teams including IT, operations, trading and product to ensure that project/department milestones are met and are adhering to approved budgets.
Responsibilities include:
Developing processes to introduce/consolidate systems to improve efficiency and productivity levels within the company
Managing the day-to-day activities of system workflows, including establishing priorities and work assignments.
Communicating with employees to gain feedback about the management of existing systems
Communicating with stakeholders to recommend new systems and processes
Coordinating with departments to ensure system integrations meet their needs
Analysing business requirements and determining which areas of a business can benefit from new or consolidated systems
Conducting research on new systems to identify opportunities to improve efficiency and productivity within the business
Developing training materials for employees who will be using dedicated systems
Developing and enforcing company approved system guidelines
Maintaining an inventory of systems within a company
Creating detailed system process maps
Essential Skills
Strong project management, communication and influencing skills at all levels
Strong experience working in Retail or eCommerce industries
Experience managing multiple inhouse system environments
Experience in recommending technology and software
Experience of implementing new digital solutions internally
Ability to manage relationships and collaborate across teams
Logical in your approach to problem solving
Ability to self-manage
Technical knowledge (Including API Integration)
Automation experience
Testing experience
Benefits
Great new modern offices with free gym on site
Competitive salary
25 days holiday plus bank holidays
Additional day of annual leave for your birthday
40% staff discount
Free coffee and snacks
On-site parking