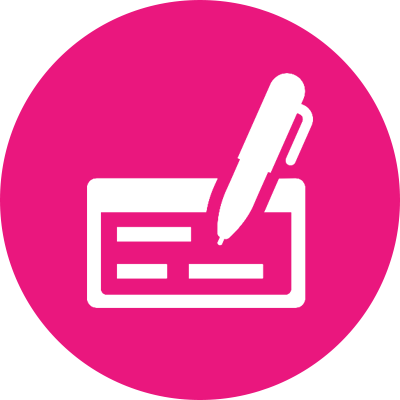 Location: Manchester – Hybrid
Type: Permanent
Industry: Homeware
Job Ref: TGN4608
The Company:
An exciting opportunity for a Sustainable & Technical Admin Assistant (Certification and verification).
to join an established home textiles company. This is a fantastic opportunity to develop your career within a successful and progressive company.
The role:
Lead certification and verification for sustainable materials (product)
Support Technologists in day-to-day administration
Liaise with our global suppliers.
Support annual and seasonal reporting to ensure the business hits sustainability commitments.
Managing Certification and verification process by gathering and checking documents relating to traceability.
Checking and tracking of shipped goods to ensure the shipped volumes match the associated certifications (e.g. BCI cotton and recycled content). Keeping the monthly tracker up to date and chasing suppliers when late.
Assisting the technologists with administrative tasks include setting up of sample sealing reports and gathering and filing documents (including Product & Fabric specs, checklists etc.)
Creating and improving administration processes and assisting with gathering of data when required.
Managing the supplier accreditation sheet, keeping it up to date and chasing suppliers when certificates expire.
Assisting with product measurement reporting as well as labelling of samples.
Assisting with distributing and sending of parcels.
Chasing monthly trackers for BCI and recycled content.
Managing BCI platform transactions
Updating and sending monthly trackers to Dunelm
Gathering documents for GRS/TRG initial shipments.
Following through all TRG submissions
Keeping the GRS/TRG log up to date
Improving the record keeping process
Keeping supplier accreditations up to date.
Setting up sealing reports
Assisting completing sealing reports
Assisting setting up testing matrices
Chasing outstanding product specs and adding to sealing report
Gathering and filing documents
Checking final pack sizes/weights are correct against the system
Filing documents and checking off critical path columns
Support with reporting on product analysis results
Labelling of samples
Sending mock shop samples and parcels. 
Requirements:
We would prefer candidates with some knowledge of sustainability
product circularity, more sustainable materials- e.g., responsibly sourced cotton, certification and chain of custody standards including Global recycled standard.
Supply chain engagement skills- confident at communicating with colleagues and external stakeholders
Reporting- good level of excel and data skills.
Must be organised, excellent attention to detail, methodical and logical
Good presentation skills
Sound data integrity skills, ability to spot errors and inconsistencies.
problem solving and able to maintain existing processes as well as highlight where new methods of organization are needed
Independent and team player
Worked for a brand in CSR departments or

similar role.

You will have the ability to develop strong and meaningful relationships with stakeholders including internal teams, suppliers, and other 3rd

 party organisations.