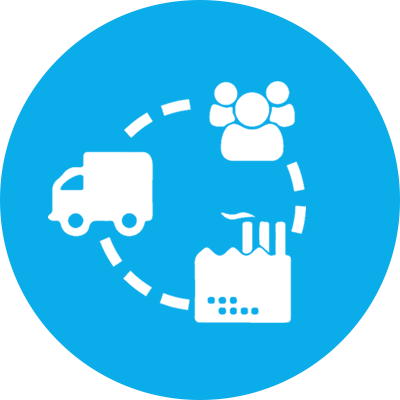 Location: Manchester
Type: Permanent
Industry: Homeware
Job Ref: TGN4485
The Company:
Our client is a multi-product business, currently looking to expand their supply chain team, with an experienced Stock Controller. The company is a great place to work and offers excellent training and progression with a fast paced, varied and busy workload
The Role:
Working closely with the Supply Chain
Optimising the department's profitable sales and stock holdings through strong analytics, product planning and stock control (preventing Out of Stocks or Overstocking).
You will collate and present product information and sales information
Proactively monitor sales and stock in order to optimise sales and margin performance – ensuring teams react to sales trends.
Proactively track shipments and address delays/issues within the stock planning cycles.
Help develop the ranges, manage category related administrative processes that are time critical to the business.
Advanced requirements of the role include working in conjunction with the Buying teams, and Sales teams to build accurate forecasts of stock demand.
Analysis and Interpretation of Customer Epos data and linking with demand forecasts.
Other duties as required.
Skills Required:
Must have previous experience in Stock Control experience, preferably in a similar import/export distribution business.
Proficient in the use of Microsoft Office with strong Excel skills.
Be highly analytical.
Be highly numerate with a focus on accuracy.
Excellent written and verbal communication.
Strong commercial awareness and business minded.
Experience in working with working with teams across various regions/countries.
You value own responsibility, fast pace, teamwork and straightforward communication.
You enjoy a fast-working organisation, with many different contacts.
The ability to pick up new systems and process easily.