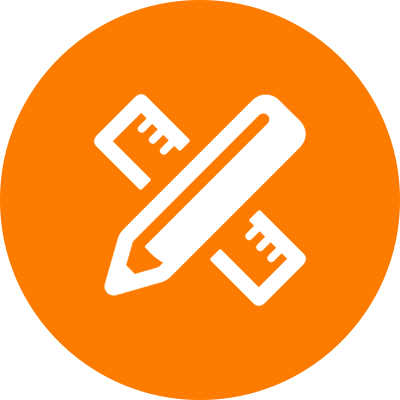 Designers/Product Developers
Location: Loughborough
Type: Permanent
Industry: Hosiery
Job Ref: TGM1623
The Company:
An exciting opportunity for an Socks Designer/ Graphic Designer to join a highly successful global company working with the high street retailers. This is an exciting opportunity with great opportunities to have a key design role directly influencing products. Must have ladies / Girlswear handwriting.
The Role:
Creating and designing socks for a range of different leading supermarkets
liaising directly with customers and factories.
Development and sourcing of products.
Working under pressure and to deadlines.
Completing spec sheets and design packs.
Competitive shopping, trend research and development and compiling inspirational boards and colour palettes etc.
Working closely with product development teams.
Customer Account Management.
Skills Required:
Must have previous Socks Design experience
Must have ladies / Girlswear handwriting.
Competent user of Illustrator and CAD.
Proven interest in accessories design.
Strong textile/print background, very important to have some real knowledge about fabric, prints, weaves and knits.
Willing to travel when needed.
Personable and outgoing and enjoy working in a team.
Trend aware with a strong eye for design.