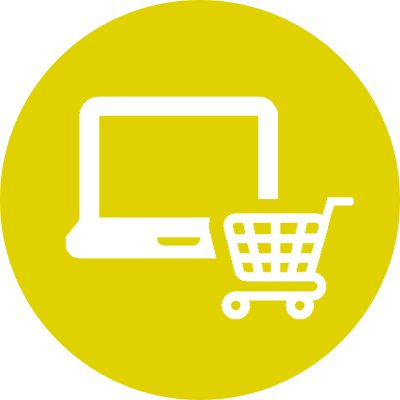 Location: East Anglia
Type: Permanent
Industry: Footwear
Job Ref: TGS1394
The Company:
An opportunity for an experienced Social Media Manager   to Join a fantastic young brand where there is room for you to progress, explore your potential and deliver something we can all be proud of.
The Role
Working closely with the Head of Brand and Marketing to define and implement a Social Media Strategy across all platforms including Instagram, Instagram stories, Reels, Facebook, TikTok, YouTube, Pinterest, LinkedIn and Twitter
Report and analyse weekly and monthly growth and engagement across all social channels. Monitoring all social media content, alerting the Head of Brand and marketing of potential threats and opportunities of growth.
Drive growth and engagement to all of our social media channels and increase consumer brand loyalty.
Proactively identify emerging social media trends and opportunities that can be applied to the brand.
Develop a monthly social calendar targeting activities to create relevant content around specific national dates and brand launches
Use data-driven growth tactics to increase social engagement and audience
Working with the content team to plan and execute creative content across social media channels as well as attracting positive engagement.
Setting measurable goals for campaigns
Plan and execute creative content scheduled around monthly campaigns.
Manage and publish content across all social media channels and stay up to date with the latest social media trends and digital technology.
Contacting up and coming brands for social media collaborations.
Research and ensure all copy are inline with the brand direction.
Liaising with our customer service team to respond to customers rapidly.
Weekly competitor analysis reports. 
Skills
Minimum of three years in a similar industry
A track record of working in social media, developing, producing and delivering social media campaigns
Skills in data analysis and interpreting statistics
Highly motivated and organised individual
A self starter with a strong attention to detail
Be able to demonstrate excellent written and creative thinking skills
Ability to multitask and work under pressure
Creative eye for fashion and styling
Understanding of our demographic and brand direction
Photoshop skills are desirable