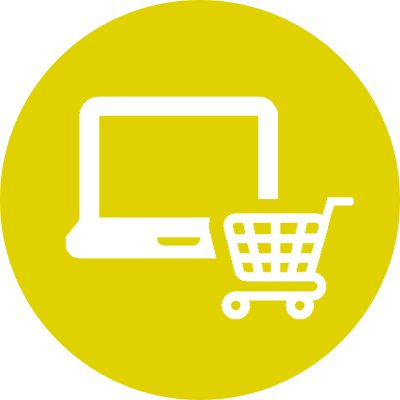 Location: Manchester
Type: Permanent
Industry: Ladieswear
Job Ref: TGN4533
The Company:
An exciting opportunity for a Social Media & Influencer Outreach Executive to join an online fashion brand. You will be managing social media platforms, including TikTok, for a fast-paced Fashion business. This is an office-based role Monday to Friday 9am-530pm. A fantastic brand with opportunity for progression. This is the perfect opportunity for someone who is active on social media, with a creative eye & lots of ideas. We are looking for 1-2 years experience in a similar role.
The Role:
Contacting Influencers, Bloggers & celebrities to set up collaborative posts.
Deliver social media strategy to increase brand awareness, engagement, traffic & follower count.
You will create short videos for TikTok & brands daily.
Develop new social initiatives – partnerships, competitions, giveaways, influencer content.
Uploading content to social media platforms, Instagram & TikTok.
Staying up to date with industry trends, culture and competitor activity on social media.
Ensure all social media content is in line with brand tone of voice.
Produce creative / engaging / inspirational content and themes for social media.
Monitor competitor activity and social trends on a weekly basis to ensure brand remains relevant.
Analyse and report on effectiveness of campaign performance to optimise future results.
Sending 30-40 packages a day to celebrities & influencers.
Other duties as required.
Skills Required:
Must have 1-2 years experience in a similar role.
A social media or fashion related degree is advantageous.
Be passionate about fashion.
Have strong CAD skills including Illustrator and Photoshop for image and video editing.
Strong commercial awareness.
Excellent communication and organisation skills.
Ability to work under pressure and to strict deadlines.
Excellent English, written and verbal communication skills.