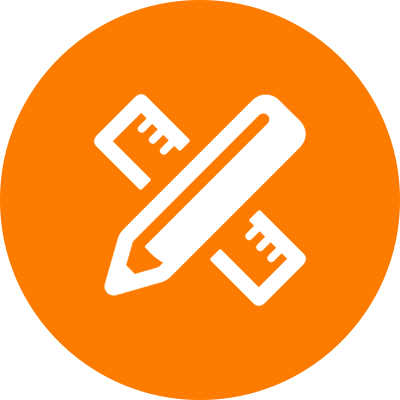 Designers/Product Developers
Location: London
Type: Permanent
Industry: Ladieswear
Job Ref: TGS1386
The Company:
An opportunity for a Senior Knitwear Designer who is technically sound with strong knowledge of yarn, gauge and knit techniques to achieve best end results is urgently required to join an established supplier of ladieswear to the high street retailers and grocers.
The Role:
Ability to interpret trends into exciting and innovative product suitable for our customer base.
Keep up to date on current/emerging trends and colour direction.
Carry out continuous research into new and innovative commercial ideas through different media and trend resources .
Technically sound – Strong knowledge of yarn, gauge and knit techniques to achieve best end results.
Design management on customer accounts, providing customers with a personal and efficient service.
Taking ownership and responsibility for delivering trend/concepts/colour to the customer
Work closely with account managers to ensure customer expectations and deadlines are met, and correct product is being delivered.
Strategic thinking and planning of rack ups, customer meetings and product development across customer ranges.
Confident in racking up and conducting customer meetings, presenting product, concepts and yarns in line with seasonal knitwear strategy.
Confident use of Illustrator to produce high quality design cads for customer presentation and tech packs.
Accurate and detailed tech packs.
Liaise with factories daily to ensure samples are developed to a high quality.
UK and international travel for shopping trips and fairs
Create and analyse shop reports, confidently presenting findings to the design team
Develop range of knitwear alongside customer developments, working collaboratively and conjunction with the rest of the design team
Oversee all styles that are delivered from samples rooms to ensure they meet the standard required
Identify and present any new emerging product areas/trends that the company can benefit from
Visit and analyse customer stores to better understand the customer and identify what product areas we could potentialise on
Liaise with key members of the UK technical team to ensure that fit and make of product is to standard required
Skills required:
MUST have at least 3-5 years experience designing Knitwear.
MUST have strong IT skills – good knowledge of Illustrator, Photoshop and Shima Apex.
Excellent communication and organisational skills.
Ability to work under pressure and to strict deadlines.
Ability to work as part of a team whilst also showing own initiative.
A creative flair and good colour sense with extensive knowledge of yarn.
Knowledge of production construction and trend prediction.