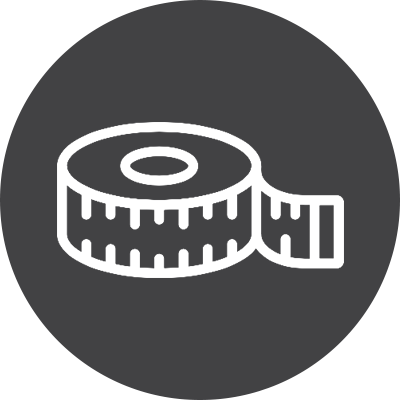 Location: London
Type: Permanent
Industry: Ladieswear
Job Ref: TGS1451
The Company:
A fantastic opportunity for a Senior Garment Technologist to join an established supplier of ladies fashion to the high street retailers and grocers.
The Role:
Carrying out garment fits for ladieswear, taking note of required alterations for the desired fit of the garment.
Working with soft separates and woven's.
Mainly office based with travel throughout London to meet clients.
Working to a 6 – 8-week lead time.
Communicating fit comments and sample amendments to suppliers and factories in a clear, concise and timely manner, working to the critical path.
Working out size specifications, issuing tech packs and graded specs to the factory.
Carrying out quality evaluations to ensure that the bulk production meets required specifications.
Carrying out checks for bulk production, comparing with approved fits/specs and ensuring that the fit is consistent across the range, making sure that garments meet quality and standards needed.
Documenting all changes and fit adjustments, comments and measurements systematically.
Ensuring all technical details/updates are passed over to merchandising so that critical paths can be kept up to date.
Conducting investigations if bulk is not as per approvals, liaising with suppliers and factories on required changes.
Processing claims if the bulk is not as per approval/the product is not moving fast/returns are high.
Ensuring all suppliers follow supplier compliance.
Reading and providing advice on test reports and the suitability of fabrics.
Working alongside Designers, Buyers and Merchandisers to improve production efficiency and quality.
Liaising with suppliers involved in the production process.
Skills Required:
MUST HAVE a minimum of 5 years relevant experience.
Relevant qualification at degree or equivalent level in fashion and textiles.
Working within a ladies supplier is advantageous.
Must have worked with Woven's and Soft Separates.
Experience of fitting, grading, pattern adjustments, garment construction and quality standards.
Knowledge of production methods.
Understanding of textile properties.
Proven ability to convey technical detail clearly.
Proficient user of Illustrator, Photoshop or any other CAD programs and Microsoft and Excel.
Exceptional communication, organisation and prioritisation skills.
Travel when required to factories.