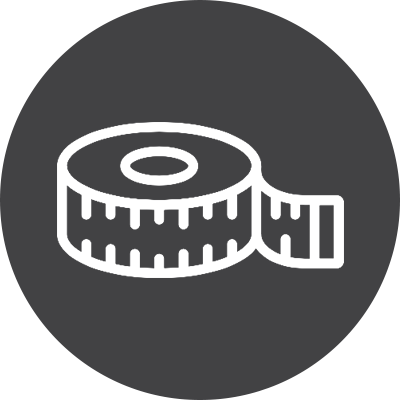 Location: London
Type: Permanent
Industry: Ladieswear
Job Ref: TGS1407
The Company:
A fantastic opportunity for an experienced Garment Technologist with QC skills to join a successful ladies fast fashion manufacturer and supplier to both wholesale and high street retailers such as Primark.
The Role:
Will have worked with ladies woven's.
Knowledge and experience of manual amendments to garments.
Managing production from point of sale through to completion.
Attending fit meetings.
Ensuring garments are being produced to the required quality standard and that manufacturing is measured within tolerance.
Critical path management.
Building strong relationships on a professional basis.
Arranging production, pre-production QC checks.
Liaising with colleagues with regards to ideas and changes that can be made to improve the garment.
Liaising with Far East Factories and high street stores resolving any issues which may arise.
Strike off approvals, lab dips and fabric testing.
Production and scheduling planning and price negotiation.
Working to budgets and maintaining/improving targets.
Overseeing inbound and outbound activities.
Compiling reports and customer invoicing.
Test Reports
Factory audit knowledge.
Skills Required:
Must have previous experience working within a similar role – minimum 4-5 years experience.
Must have worked with woven ladies products.
Attention to detail and accuracy.
Able to work with a methodical, no-nonsense approach.
Proven work experience of improving quality standards and business relationships.
Working knowledge of critical paths.
Experience of strike off approvals, lab dips and fabric testing.
Maintaining supplier relationships.
Excellent communication and negotiation skills.
Fully computer literate.