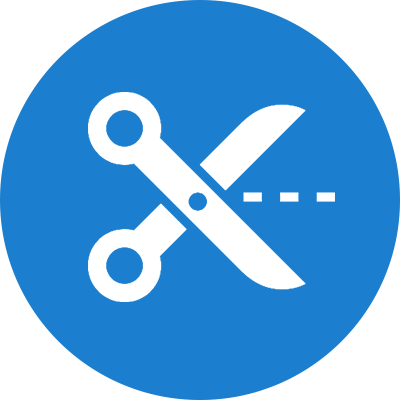 Pattern Cutters/Machinists
Location: London
Type: Permanent
Industry: Ladieswear
Job Ref: TGS1359
The Company:
An experienced Sample Machinist is needed to join a successful supplier of ladieswear to the high street retailers.  You will work from sketches and patterns and be a key part of the team. 
The Role:
Working as a key part of the team to achieve the desired end product.
Making samples.
Create the first sample of a new design and ensuring seal samples are ready on time.
Press the finished garment.
Make quality control checks during production and help the other Machinists during busy periods.
Alter machinery to different fabrics.
Producing high quality samples.
Advising team with regards to the best way to construct garments.
Discussing any alterations to design instructions before items go into production.
Reading drawings and specs and communicating feedback.
Returning samples for final approval before manufacturing begins.
Skills Required:
Ladieswear background is needed with experience of working for a busy Ladieswear supplier/manufacturer.
MUST be able to work from sketches and patterns.
Excellent commercial awareness.
Competent following instructions according to the brief.
Proven ability to work accurately under pressure within a fast paced high pressured environment.
Excellent quality of work along with speed and efficiency.
Strong sewing skills (hand and machine).
Knowledge of production methods.