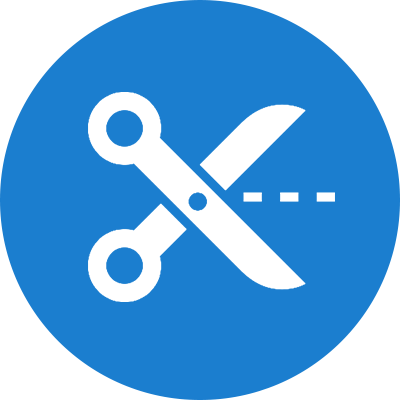 Pattern Cutters/Machinists
Location: Leicester, LE10
Type: Permanent
Industry: Ladieswear
Job Ref: TGM1612
Company:
An excellent opportunity for an experienced Sample Machinist to work for a successful supplier of ladies' fashion.
The Role:
Producing good quality samples in both jersey and woven's to design specifications.
Solving technical problems and garment amendments.
Sample

cutting and final pressing.

Following fabric, colour and size instructions.
Alter machinery to different fabrics.
Produce high quality samples.
Provide advice with regards to the best way to construct garments.
Reading drawings and specs and communicating feedback.
Returning samples for final approval before manufacturing begins. 
Skills Required:
Must have experience gained within a similar role working for a ladieswear supplier.
Must be experienced in operating Lockstitch, Overlock and Twin Needle machines
Some knowledge on Buttonhole and Button sew would be useful.
Must have tailoring experience
Strong machine and hand stitching skills.
Excellent quality of work along with speed and efficiency.
Knowledge of production methods.
Good understanding of patterns in order to be able to read how garments are constructed.