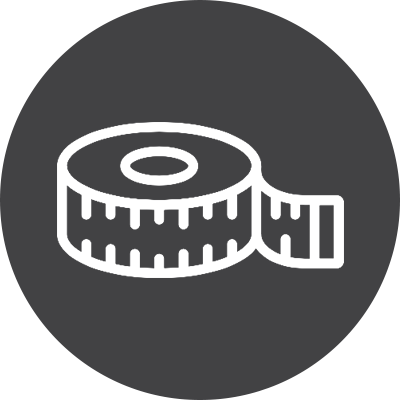 Location: Bradford
Type: Permanent
Industry: FMCG
Job Ref: TGN4403
The Company:
An established family owned FMCG global distributor are looking for a Sample Coordinator to join their Operations team. The company supply products across the retail market & have offices around the world, working with suppliers and retailers in over 50 countries worldwide. You will report to the Stock Control Manager and be responsible for the daily running of the sample department, all new line specifications data input and the dispatching of samples. You will also manage a team of 2 juniors. The company supply retailers such as B&M and TKMaxx. This is an office-based role Monday to Friday 8.00am-4.30pm.
Benefits:
21 days holiday
Participation in company bonus scheme
Company auto-enrolment pension scheme
Free parking
Generous sick pay scheme
Employee assistance programme
Job Duties:
Manage the merchandising, cleanliness and visual aspect of the showroom to reflect all trends.
Prioritise daily workload in samples team.
Prepare and dispatch new line samples to Head Office and Sales agents.
Liaise with courier companies regarding delivery of samples.
Gather transport costs for delivery of show samples.
Confirm sample picking notes and send to Head Office.
Respond to query requests from Head Office and sales team.
Complete specification forms.
Take new line pictures, rename and send to Head Office.
Control returning stock back to locations ensuring correct PO is used.
Control new line specification process at other UK branches.
Work closely within the buying team in viewing all new stock to the business.
Manage any trade event activity in conjunction with the sales team.
Liaise with HO to ensure correct product labelling.
Use video selling and other methods of remote/online selling
Keep specification data up to date on the warehouse systems.
Meet all data KPI's and update KPI record sheet on a monthly basis.
Manage the team on a day-to-day basis including personal development reviews.
Other duties as required.
Skills Required:
Have experience in a similar role.
Ability to prioritise and organise daily workload and manage a team is essential.
Administration skills and experience essential.
Good IT and communication skills essential.
Good Literacy and Numeracy skills essential.