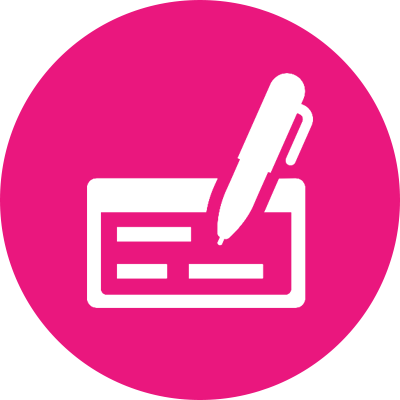 Recruitment Resourcer Required.
Would you like to work for a recruitment specialist supplying head office employees into fashion, homeware, textiles and FMCG companies?
If so, we would love to hear from you!
Our Industry is fast paced and challenging with never a dull day.  This is a great opportunity to learn the basic skills needed for and build a solid foundation for the move up to a recruitment consultant position…….should you want to.
The Company
We are a small team of dedicated professionals who know how to work hard and make each other laugh.
Key Benefits
Working hours are flexible – weekly compressed – over 35 hours a week + 30 mins lunch
Varied start and finish times – it's up to you to manage your week and work accordingly.
We offer a competitive basic salary.
Excellent bonuses, based on targets on billed revenue per month
Recognition reward programmes and social events throughout the year.
25 holidays per year + statutory days + Pension.
Free parking, based in Failsworth
Duties to include:
Provide customers and candidates with a first-class service, meeting and exceeding their expectations, matching to client briefs and helping to develop a region in terms of repeat and new business.
Generate candidates from various sources including internal database, social media, networking, referrals and online forums.
Developing a good understanding of our customers, their industry and what they require.
Working as part of a team with Consultants to manage a specific region within the UK, developing the database.
Candidate interviews and screening to ensure the candidate has relevant experience
Generate adverts to gain candidates' interest
Support Consultants with Candidate Management throughout the process, ensuring the candidate is kept up to date.
Manage interview arrangements, trials, obtaining feedback and advising offers where appropriate.
Maintain accurate records on the company internal database
Ensuring quality standards within the business are maintained (i.e., candidate registrations, CVS's, databases).
Responding quickly and accurately to customer needs.
Receiving and reviewing applications from candidates on a daily basis.
Discussing and providing information to candidates regarding the responsibilities, salaries and benefits of job roles.
Preparing CVs to forward to clients regarding suitable candidates.
Key Skills
Ideally have worked within a similar position within recruitment or the fashion and textiles industry.
Commercially minded, able to identify business and revenue opportunities.
Strong communication and interpersonal skills and able to communicate at all levels.
Able to work in a fast-paced environment.
Positive, with a can-do attitude and plenty of energy.
Administration skills
PC literate