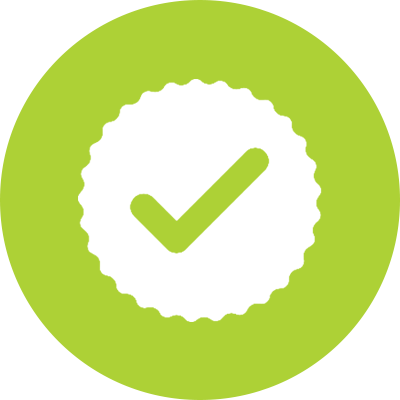 Location: Manchester
Type: Permanent
Industry: Textiles
Job Ref: TGN4613
The Company:
An exciting opportunity for a Quality & Technical Team Leader to join an established home textiles company. This is a fantastic opportunity to develop your career within a successful and progressive company.
As a Team leader you will be responsible for supporting the Head of Technical with the structure and direction of the Technical team, you will support and motivate the team to achieve quality, sustainability and ethical standards.
The Role:
As a Team Leader, you will be responsible for assisting in the day to day running of the Technical & Quality team. You will provide support on the critical path for new product launches, projects, reporting, help to deliver department objectives in line with the business strategy. You will be required to maintain high levels of customer satisfaction and professionalism.
Quality Management
Oversee Quality processes within the team to ensure that standards are maintained and improved across the global supply base
Drive Technical and Quality Assurance of a diverse product range against strict customer and industry requirements.
Conformity against legal and safety requirements, alongside product labelling, ensuring fit for purpose product is taken to market.
Continuously improving the quality level with regular review of vendor performance and implementation of preventative processes
Quality issue resolution on shade and performance to minimise delays and manage customer expectations
Customer complaint procedure management to investigate route cause analysis and resolve issues.
Assist with the training of new processes for the department.
Product Technology
Manage the technologists through the new product development process from concept to bulk delivery , with strict critical path deadlines, ensuring production issues are resolved where appropriate
Technical input on all product development processes, fabric technology and supplier management.
Research and highlight ideas for sustainability, innovation & new technologies.
Supplier Management
Drive sustainability and ethical improvements, and manage projects
Work with the suppliers to ensure that they are briefed & adhere to the performance standards, testing requirements, legislation, product safety
Ensure all suppliers meet required product specification, ethical compliance and quality management systems through regular visits , risk assessments and CIP
International travel to China, Pakistan, India to drive best practice and to ensure compliance of all ETI / H&S / UK retailer standards.
Lead supplier meetings
Actively improve communication & relationships with the factories
Client Management
Develop relationships to enhance trust and confidence in the team.
Create detailed reports and present to the customer within the agreed time scale.
Maintaining regular contact with the customer to enhance relationships, open up opportunities, and keep them informed on projects
Lead customer meetings when required.
Team Support
Motivate and manage the team members so they are able to reach their full potential.
Perform any reasonable requests as given by the management team.
Continuous Improvement
Departmental streamlining of processes
Maintenance of Development log and critical paths
Cross departmental processes, awareness, understanding and streamlining of processes.
CSR
To ensure that products and sources are quality and ethically assured.
Driving the social & ethical compliance to achieve green low risk grading across all vendors.
Sustainability
Assist with sustainable and environmental objectives in line with customer expectation and industry demands
Drive objectives and improvements to reduce packaging / chemicals / waste.
Develop more sustainably sourced products where possible ( including fibres and processing of materials)