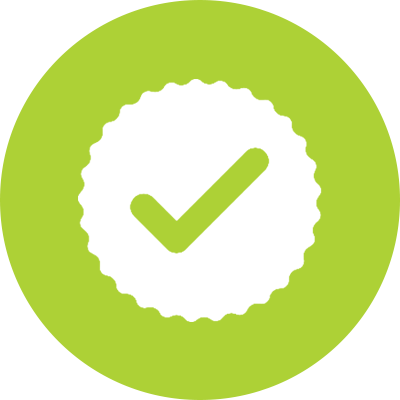 Location: Manchester
Type: Permanent
Industry: Homeware
Job Ref: TGN4597
The Company:
A fantastic opportunity for a QC to join a successful online home retailer in the North West.
The company is a great place to work, with first class office space, excellent training and progression with a fast paced, varied and busy workload. The company are friendly and informal and offer a great team culture
The Role:
Conduct product tests and risk assessments
Record and report issues, collecting feedback and findings, to be presented in tech meetings
Assist product team with new product development, to ensure products are safe and fit for purpose before coming to market
Assist with instruction manual creation and guidance
Create CAP for product issues
Stock checks to highlight issues
Check samples
Ensure products are manufactured to the right standard and relevant legislation
Ensure the correct third party testing is complete
Ensure the relevant test reports are collected for products and that the company complies with any and all standards, internal policies and legal regulations that apply to the finished product
Ensure packaging and any other materials are labelled correctly according to guidelines
Implement structure and processes for the QC and product team to follow
Work closely with CS and WH on returns supporting KPI performance on reducing the number of product returns.
Skills Required:
Product knowledge across Textiles, Clothing. Electricals and Furniture
Highly organised
Strong communication skills; written, verbal and presenting
Understanding of the supply chain
Understand quality standards and manufacturing methods
Ability to analyse test results and present a report
Problem Solving Skills
High level of knowledge of consumer product safety requirements that are sufficient to understand relevant legislation
Able to work autonomously and as part of a team
Keen attention to detail
Ability to work under pressure and to set KPI's
Flexible and adaptable to changing work environment
Administrative and accuracy skills
IT skills including Excel
Minimum 3 years industry experience