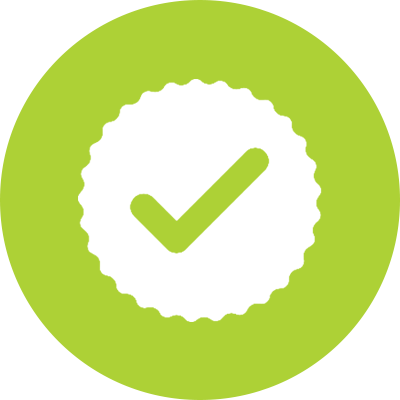 Location: Manchester – Remote Working
Type: Permanent
Industry: Homeware
Job Ref: TGN4470
Company:
As a major retailer within the UK furniture market, we are looking for an experienced Product Technical and QC Manager with a strong background in new product development. You will be working with our team in the Far East this role will lead the technical discussions in the development of new product and ensure the ongoing quality of existing suppliers and product lines.
The Quality Control Manager understands the customer's needs and requirements and coordinates employee efforts and communications between management and the production teams. The ideal candidate is a quality assurance expert, a diligent problem solver and strong communicator. This individual will create and oversee best practices for quality management and quickly and methodically address issues, identify their root cause, and create detailed corrective action plans.
Responsibilities:
Works in partnership with product development and product management team to ensure that concepts can be manufactured efficiently, and quality is "designed in".
Makes recommendations to merchandising and development teams to improve product functionality and also contributes to the development of consumer level instructions.
Sets up and leads design review meetings with cross-functional team to review preliminary and final product designs.
Setting the requirements for raw materials from suppliers and monitoring their compliance.
Managing outbound (Factory) QC, ensuring Quality Control processes at manufacture are adhered to and shipped product meets desired quality level.
Managing inbound (Warehouse) QC, ensuring that AQL checks are carried out on arrival and that quality processes are adhered to.
Maintains database of quality assurance issues, corrective actions and follows up with suppliers in a timely manner.
Provide technical input for full lifecycle product development. (Design, develop, sample manufacture, new product introduction at manufacture and quality assurance).
Ensure all products have required certification and ensure this is kept up to date.
Design processes and components that meet consumer/customer needs and requirements.
Conduct experiments methodically to analyse data and interpret results.
Evaluate final product's overall performance, reliability, and safety.
Alter and modify design to meet requirements and to eliminate product issues.
Prepare product reports and documentation.
Supports Customer Service organization in responding to consumer inquires and issues.
Skills:
Solid understanding of core engineering concepts including mechanical analysis, materials science.
Ability to clearly communicate technical information verbally and in written form, and present information in meetings and to groups.
Ability to review quality issues, identify a root cause and recommend a corrective action plan
A positive, confident, and proactive attitude
High level influencing and communication skills
Experience:
Must have experience working in partnership with product development/management teams and designers to provide engineering guidance on new products.
Degree or qualification in Mechanical Engineering is desirable.
Must have experience of dealing with Far East Manufacturing site.
Experience and working knowledge of basic quality assurance processes and tools such as root cause analysis, AQL, etc
Preferably have experience of managing a remote team in FE.
3 years and above relevant experience in consumer goods/products (Furniture preferred).
Must have experience of dealing with Far East Manufacturing site.
Benefits:
Additional leave
Casual dress
Company events
Company pension
Cycle to work scheme
Employee discount
On-site parking
Work from home