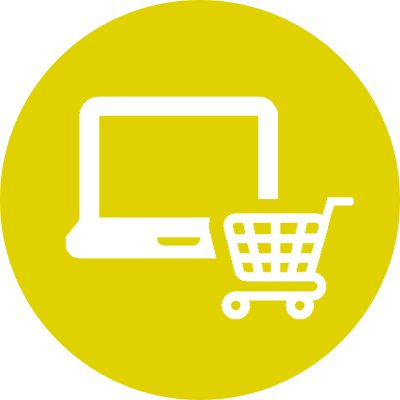 Location: Manchester
Type: Permanent
Industry: PPE
Job Ref: TGN4631
Looking for a PPC Executive to assist their continuing digital transformation.
This role is ideally suited to someone with solid experience of managing multiple paid digital marketing campaigns, but who is looking for an opportunity to learn & gain extra skills working directly for our Head of eCommerce. Multiple branded B2B & B2C ecommerce websites that need continuing promotion & improvement.
Key Responsibilities:
Daily bid optimisation & negative key phrase management
Create and maintain campaigns across all platforms along with general account maintenance.
Produce and maintain high quality ad copy & optimise product feeds
Key phrase targeting research
Competitor research & reporting
Assist in strategic planning for all channels & perform budget forecasting
Generate regular performance reports for key stakeholders
Self-led learning to keep up with the industry as it develops
Continually transform your own work processes to improve efficiency & quality of work.
Assist the Head of eCommerce in any ad hoc tasks.
Key skills (needed for the job & eager to develop):
2+ years of experience managing Google Ads accounts for ecommerce websites
Google Certified
Experience with Bing Ads, Instagram Ads & Facebook Ads
Strong problem-solving skills with an analytical mindset
Used to interpreting Google reports (Ads, Analytics, etc)
Good at time management
Preferred skills (or willing to learn on the job):
Managing Amazon, eBay, Twitter, YouTube campaigns
Google Ads Scripts to help manage account