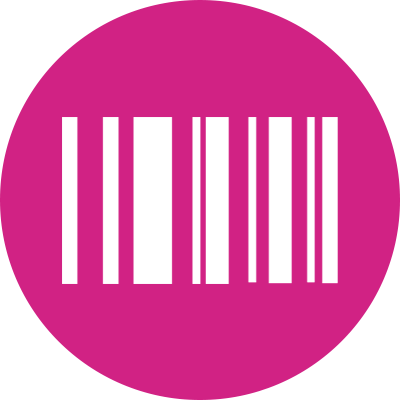 Location: Manchester
Type: Permanent
Industry: Ladieswear
Job Ref: TGN4350
The Company:
We have an exciting opportunity for an Online Merchandiser / Demand Planner to join an established Ladieswear Supplier with 2 Online Brands. This is an office-based role with flexible working hours. We are looking for somebody with 4 years experience in a similar role ideally working with digital sales metrics, wholesaler sales, stock forecasting & intake.
The Role:
Working within the Merchandising team & supporting the MD.
You will be working on the brands main website.
Set the department strategy to ensure a commercial product range for wholesale and retail.
Accurately forecast trends to support decision making and profitable sales.
Plan and manage department, stock and sales plans, ensuring stock is managed to targets.
Proactively analyse sales data and trends and use data to influence decisions in buying meetings.
Proactively monitor sales and stock in order to take action to optimise sales and margin performance – ensuring team react to sales trends.
Present department strategy and ranges as well as trade updates to Executive team
Manage order placement and intake to ensure on time product launches and awareness of product lead times, to maximise trading opportunities
Manage clearance stock through off price channels.
Responsible for all aspects of inventory management for wholesale.
Work within forecasts and manage all stock levels accordingly.
Accurate forecasting of stock within the range based on business trend analysis and research.
Amending forecast estimates as and when required.
Monitoring previous trends.
Cover forward demand and calculations of stockholdings.
Agree estimates for new launches of products with the customer.
Maximise opportunities through the effective management of inventory.
Driving sales through improved availability, forecasting, reducing mark down and maximising profit.
Must be able to frequently report into management with clear answers
Other duties as required.
SKILLS REQUIRED:
MUST have a minimum of 4 years experience in a similar role.
MUST have strong Microsoft Excel / Google Sheets skills.
Be able to present analytical data in a simple and efficient way.
Be analytical & data driven.
Experience analysing large amounts of data.
Be commercially aware.
Strong numerical & analytical skills.
Very organised with strong attention to detail.
Enjoy owning data, reviewing sales and margins.