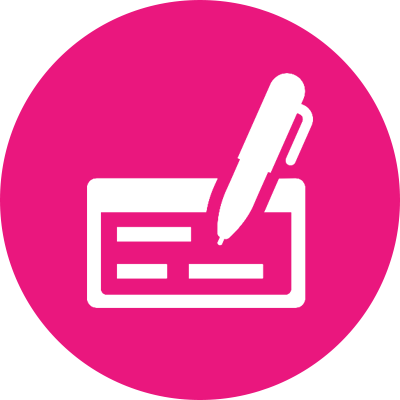 Location: Berkshire
Type: Permanent
Industry: Childrenswear
Job Ref: TGS1348
The Company:
Our client is currently looking for an experienced Office Administrator. This position will play an integral role in the customer service and organizational strength of our company. The Office Administrator will provide administrative support to both directors and various departments, greet and direct visitors and answer and respond to calls and emails. Qualified candidates will have impeccable verbal and written communication skills, a strong ability to multi-task and a friendly demeanour.
The Role:
Support and maintaining office systems, including data management and filing;
Screening, enquiries and requests, and handling them when appropriate;
Meet and greet visitors at all levels of seniority; directing them to the appropriate office and provide refreshments
Organising and maintaining diaries; making appointments;
Processing orders via email or phone; entering into our ERP system
Checking data accuracy in orders and invoices
Contacting clients to obtain missing information or answer queries
Managing inventory of office supplies, including stationery and multimedia equipment to ensure smooth office operations
Deal with incoming email, faxes and post, often corresponding on behalf of the company director;
Producing documents, reports and presentations from company software/systems
Liaising with clients, suppliers and other staff
Arranging beverages and snacks for the meeting
Ad Hoc tasks to support the teams
Skills Required:
Exceptional written and oral communication skills; a friendly
Strong  IT skills, Excel, Outlook, Word
The ability to work under pressure and to tight deadlines;
Good organisational and time management skills;
The ability to research, digest, analyse and present material clearly and concisely;
The ability to work on your own initiative;
Flexible and adaptable an able  to juggle a range of different tasks and to work extra hours to meet deadlines;
Discretion and an understanding of confidentiality issues.