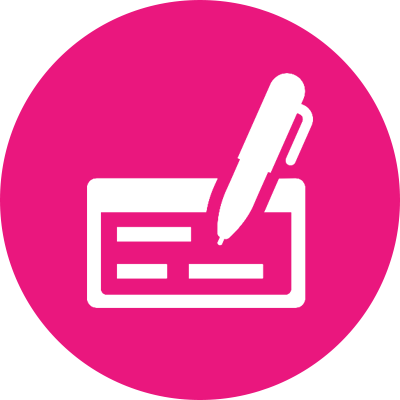 Location: London
Type: Permanent
Industry: Accessories
Job Ref: TGS1394
The Company:
An exciting opportunity for an Office Administrator to join a reputable and established supplier of accessories to various high street retailers.
The Role:
Preparing parcels for dispatch.
Logging new samples in to the in-house system.
Tagging/labelling general & development samples/swatches.
Taking pictures of general/development samples, customer selected samples after meetings.
Assisting in preparation of departmental visits and meetings.
Creating box/file labels for samples/swatches to be filed away.
Filing/putting samples into the master sample storage, keeping storage/show room area tidy.
Finding/pulling out selected samples from storage room.
Data entry – create and fill in spreadsheets.
Removing tags/labels of samples for chuck out.
UPS. – checking and signing UPS payment invoices.
Receiving and signing for parcels.
Distribution of parcels received the correct recipients.
Creating UPS labels and customs invoices.
Ordering supplies.
Skills Required:
Must have a minimum 1 years experience within a similar role working for a fashion supplier
Must

have experience of UPS (receiving and signing for parcels, preparing parcels for dispatch, creating labels and invoices, ordering supplies and checking and signing payment invoices).

Professional, enthusiastic and friendly approach
Able to work to important deadlines.
Must be fully computer literate including Excel.