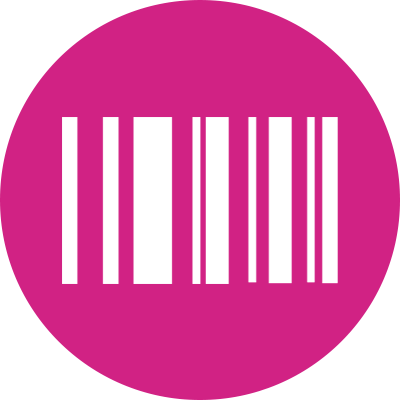 Location: Essex
Type: Permanent
Industry: Cosmetics
Job Ref: TGS1482
The Company:
Our client requires a Merchandiser / Account Manager with a hands-on and proactive approach to join the team. Working primarily with the Sales team, you will be the key point of contact for factories and production, and have an excellent working relationship with your customers.
The Role
You will be following orders from Concept to Fulfilment, ensuring the smooth running of projects through critical path management.
Manage UK and Far East suppliers to deliver a smooth flow of product into the business/customers.
Manage and maintain the critical path to ensure orders are kept on time.
Building good customer relationships.
Raising and maintaining purchase orders and sales orders.
Update spreadsheets and databases with the critical order information.
Monitor the delivery dates and bookings for deliveries to customers.
Prepares accurate reports for weekly, quarter reviews and trading meeting
Updating the business and necessary departments on all internal production requirements
Managing sealing process, according to customer requirements
Updating and managing any specific customer re-work requests if necessary
Skills Required:
A minimum of 3 – 4 years within a similar role is essential
Experience of working with Factories is essential
Strong IT skills – including Microsoft Excel.
Ability to show initiative and prioritise workloads, resolve problems and meet deadlines.
Good written and verbal communication skills.
Excellent customer service skills.
Adaptable, flexible, energetic and enthusiastic with an open-minded approach.
Able to work well in a team and provide help when needed.
Positive and pro-active attitude to changing demands and priorities.
Ability to set own priorities.